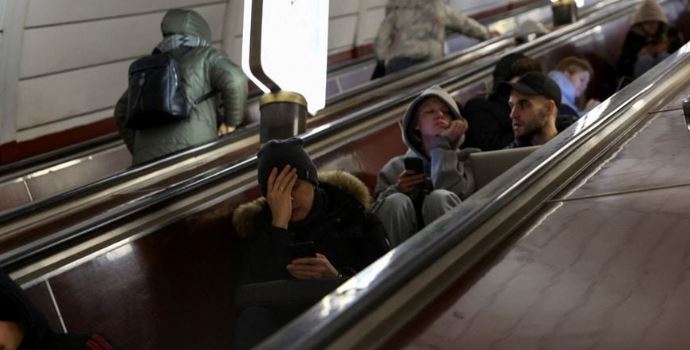 The attacks again plunged parts of Ukraine into freezing darknessTemperatures across the country are now below zero. However, Kyiv said its air defenses limited the damage.
Hundreds of miles away from UkraineThere are also reports of overnight explosions at two air bases within the country.
Three people were killed when a fuel tanker exploded at the Ryazan air base, state news agency RIA said.
Saratov regional governor Roman Basargin assured citizens that they were safe
Engels Base, about 730 kilometers 455 miles south of Moscow, is one of two strategic bomber bases that house Russia's air-delivered nuclear capability, including 60-70 aircraft.
Previous mysterious explosions have damaged weapons stores and fuel depots in Russian regions near Ukraine.