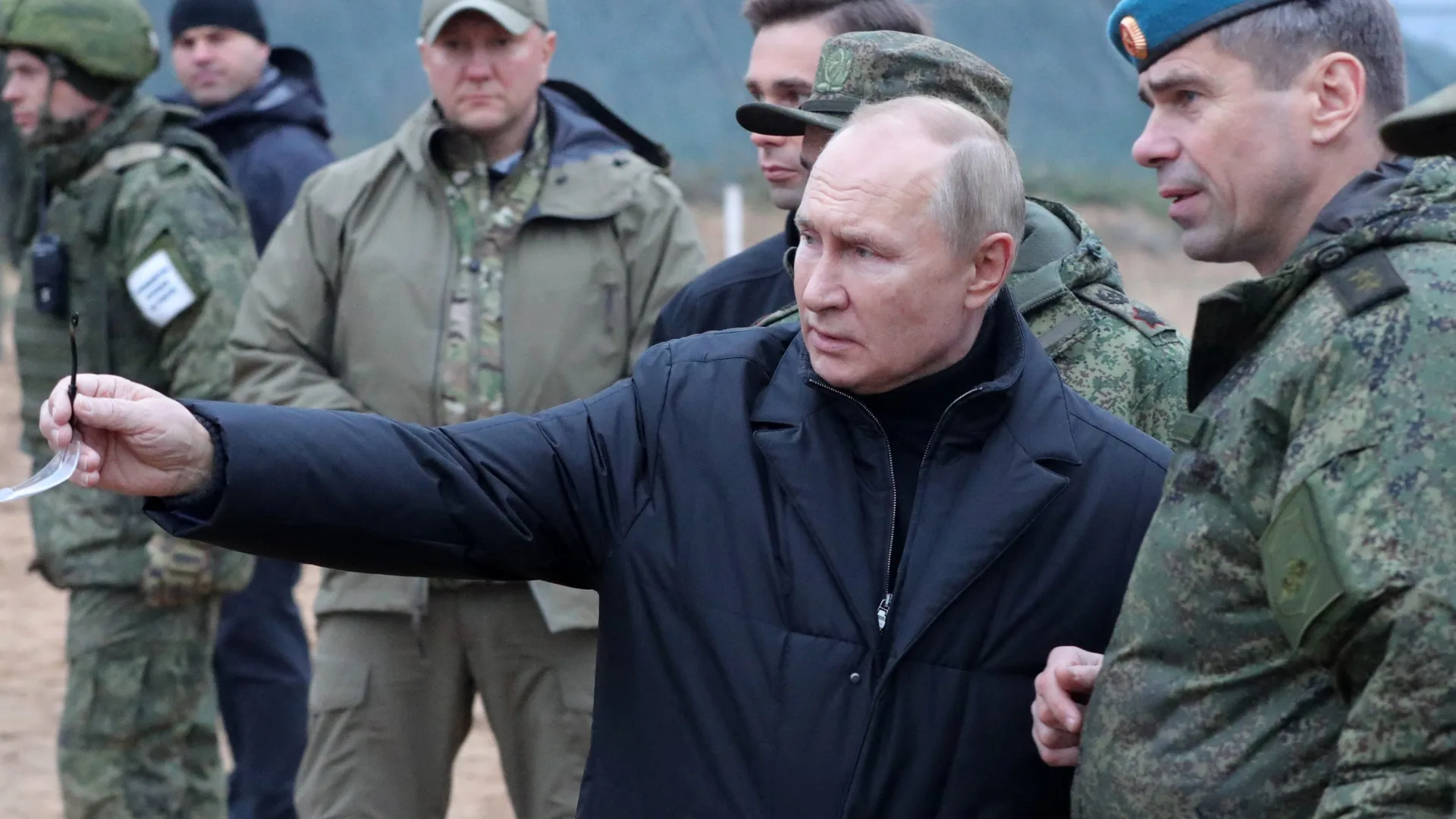 The partial military mobilisation that was announced by Russia's defence minister in September following a string of battlefield losses in Ukraine has reportedly been completed.
The ministry announced on Monday that "all operations relating to the conscription… of people in the reserve have been stopped" and that no more call-up notifications would be sent.
On September 21, as part of a series of escalatory actions in response to military failures in the northeastern and southern regions of Ukraine, Putin declared Russia's first widespread mobilisation since World War II.
He claimed that the draught was necessary to safeguard the nation and its territorial integrity, but the news was met with protests and attacks on draught offices across the nation, which resulted in thousands of people being detained.
Approximately 300,000 extra personnel will be enlisted, according to then-Defense Minister Sergei Shoigu, and they would be experts with war experience.
The Russian administration made an attempt to frame the draught in terms similar to those used to defend the full-scale invasion in February, explaining it as a struggle against Nazism and a confrontation with the West on an existential level.
However, the mobilisation went awry, with numerous incidents of call-up notices getting to the incorrect individuals being widely reported. Thousands of people left Russia to avoid being conscripted, and a survey after the announcement by the impartial pollster Levada Center revealed that nearly half of the respondents felt afraid and 13% were outraged.
Putin has established a new coordination committee to strengthen the military effort and make sure that soldiers going to the front are appropriately armed and prepared. Putin has openly acknowledged that mistakes were made.
Large portions of southern and eastern Ukraine are still held by Russia, which also partially controls four other regions of the nation. However, it has made little progress even in the month after it unilaterally proclaimed its annexation, a move that was criticised as illegitimate by Kyiv, its Western allies, and the UN General Assembly.