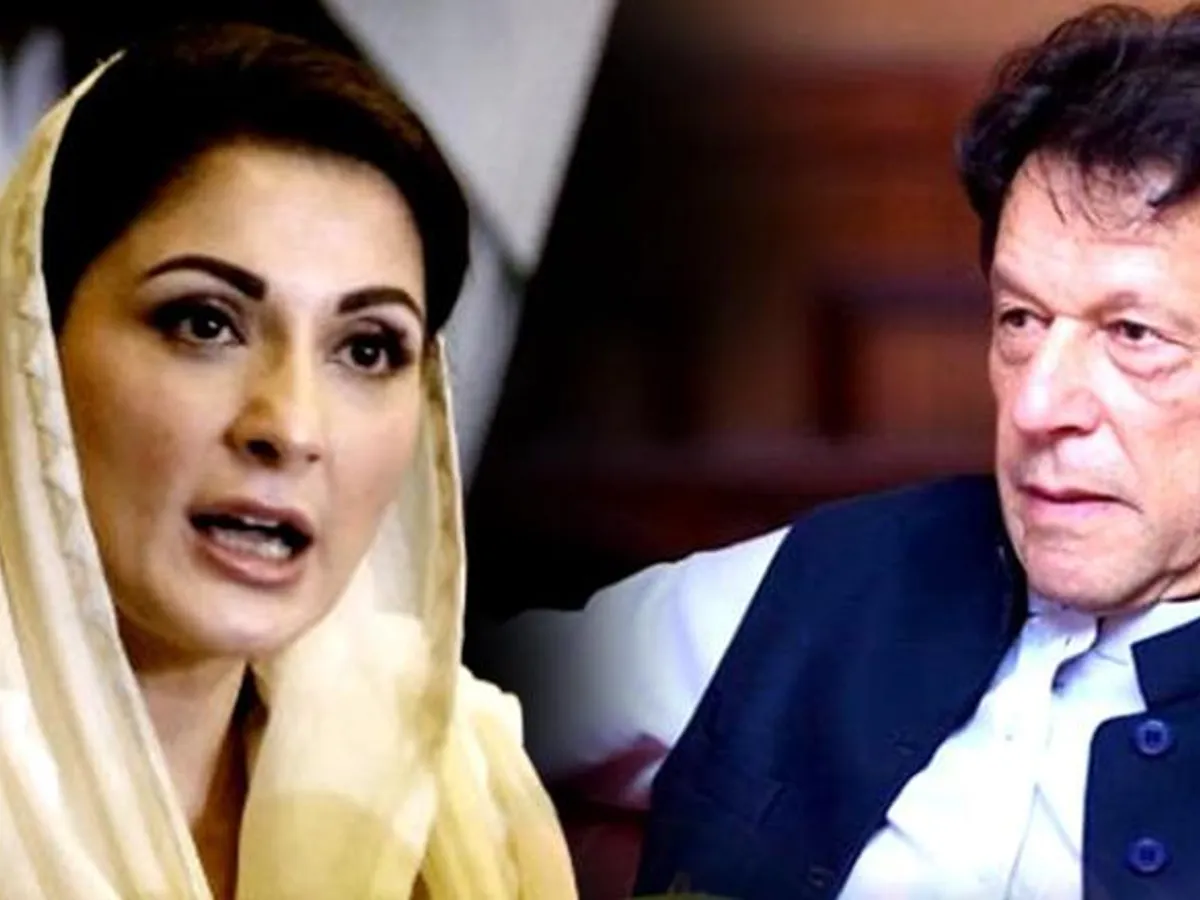 Canada Global (Web News) Maryam Nawaz, senior vice president of the Pakistan Muslim League-Nawaz (PML-N), took aim at Imran Khan, chairman of the Pakistan Tehreek-e-Insaf (PTI), on Friday, claiming that he had led the nation into a mess.
Speaking at a convention, Ms. Nawaz criticised Mr. Khan for making a deal with the International Monetary Fund (IMF), stating that by doing so, he had "put the country in grave economic troubles."
She stated: "Imran offers justifications when the court requests him to appear. Imran Khan becomes ill while testifying in court, yet he is still prepared to hold rallies."
Ms. Nawaz mocked Mr. Khan by asking, "Why PTI employees are there: to defend Imran. Imran ought to use the looted money to defend himself."
Maryam Nawaz, the senior vice president of the PML-N, asserted earlier today that Nawaz Sharif, the party's leader, had been poisoned while being held captive, causing his platelet count to drop.
She added that some individuals became concerned when Mr. Nawaz was fighting for his life, which led them to permit Mr. Sharif to leave the country. Imran Khan, the chairman of the PTI, was also involved in this [scheme], as time will show.