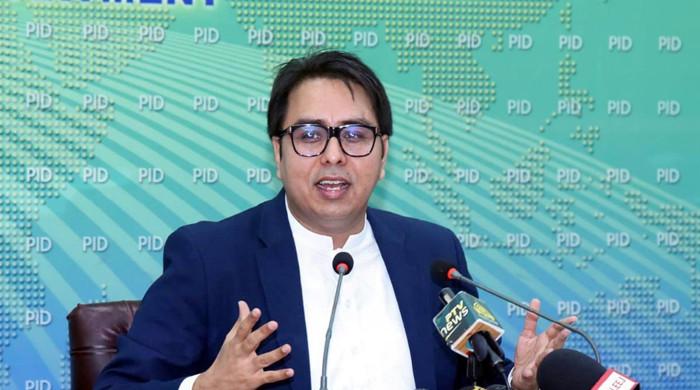 Canada Global (Web News) In the sedition case, a federal court in the nation's capital on Tuesday issued non-bailable arrest warrants for PTI leader Shahbaz Gill.
Further Sessions The warrants were issued by Judge Tahir Abbas because Mr. Gill did not appear in court for the hearing.
The PTI leader's attorney requested an exemption from his client's court appearance for today's session. However, the prosecution requested that the court terminate Mr. Gill's bail because he failed to show up for the hearing.
The judge granted the prosecution's petition after hearing arguments, and non-bailable warrants were issued. He said the suspect had two choices: he either fight the decision or appear before the court to have the warrants suspended.
The judge once inquired about Mr. Gill's impending departure from the US for Pakistan. His attorney stated that due to his wife's upcoming operation, he was unable to provide a date.
The judge then postponed the matter until June 26.