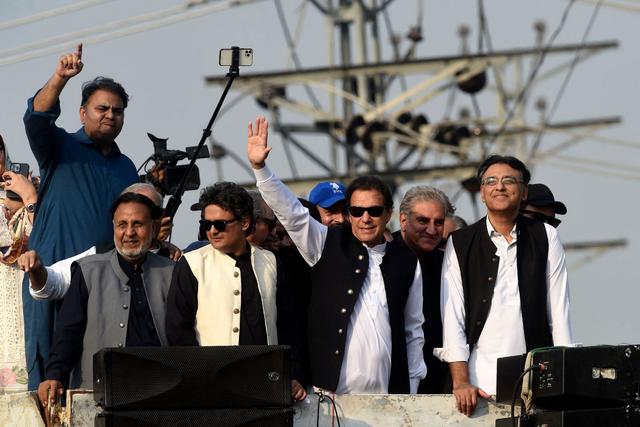 Canada Global Tv: Imran Ismail has confirmed that Imran Khan has 3 to 4 bullets on his leg.
Imran Khan's march was passing through a road when an assailant came out of the street and approached the container and opened fire.
An unknown person was under the container who opened fire, resulting in a stampede. Apart from Imran Khan, 4 other people have also been shot.
The PTI workers present at the spot caught the accused and severely tortured him. The police have arrested the attacker and seized the pistol.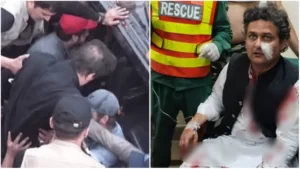 The security personnel immediately moved Imran Khan to a safe place below inside the container. It was also announced from the container that Imran Khan was shot in the leg.
The security forces took Imran Khan out of the container and immediately moved him to an unknown location in a bulletproof vehicle for medical assistance.
Fawad Chaudhry has said that Senator Faisal Javed, Umar Dar, Ahmed Chatta have also been hit by bullets. He said that this is not the first time when a leader is killed.
Taking strict notice of the incident, Chief Minister Punjab Chaudhry Parveezalhi sought a report from the Inspector General of Police. He said that the incident should be investigated and a report submitted.