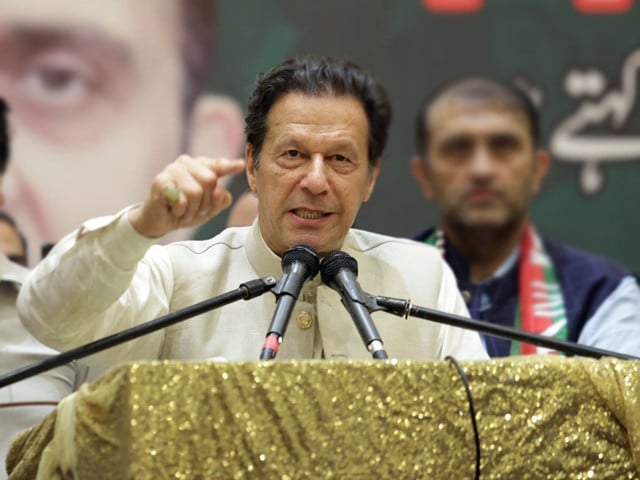 Canada Global (Web News) The stalled negotiations between Pakistan Tehreek-e-Insaf and the government resumed with the mediation of President Arif Alvi, Finance Minister Ishaq Dar conveyed the message of Prime Minister Shahbaz Sharif to the President. .
Sources said that the finance minister of the country met the prime minister before meeting President Alvi so that joint efforts could be made to get the country out of the political crisis.
During the meeting, the President said that the PTI was demanding early elections, an important demand since the removal of its party chief Imran Khan from the post of Prime Minister last April.
The development comes after reports emerged that the government had withdrawn from the negotiation process as the PTI was unwilling to budge from its demands.
The government and the Imran Khan-led party are at loggerheads over fresh elections in the country as the PTI is pressing the government for early elections. The Muslim League-N and its allied parties are not ready to back down from their position of holding elections on time.
Now it is to be seen whether the talks mediated by the President are successful or not.