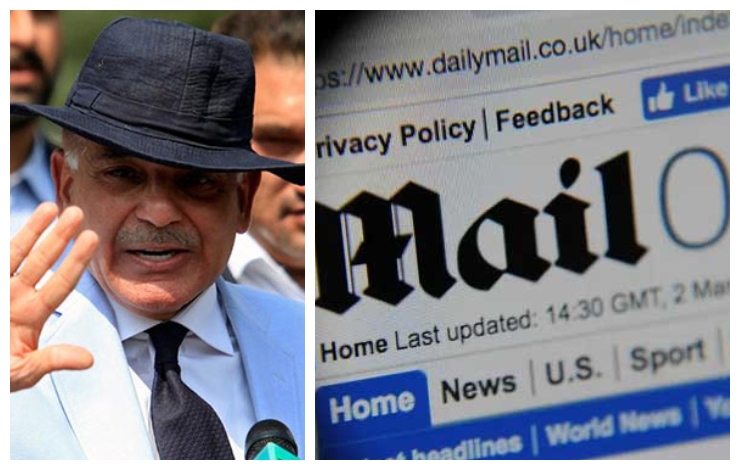 [ad_1]
The lawyers told the court that the newspaper has withdrawn all the allegations against the prime minister.
In an explanation, Daily Mail wrote that an article about Shahbaz Sharif was published on 14 July 2019. Shehbaz Sharif was also investigated by Pakistan's National Accountability Bureau
It should be remembered that in November last year, the British court had annulled Prime Minister Shehbaz Sharif's injunction in the Daily Mail defamation case.
The Prime Minister's lawyers requested the court to give more time to Shahbaz Sharif to reply, but the court refused to give more time to the Prime Minister.
The court said that Shahbaz Sharif and his son-in-law Ali Imran have not yet responded to the Daily Mail's defense in court.
The lawyers said that 'since the Prime Minister of Pakistan is busy, more time should be given to answer, to which Justice Matthew Nicklan replied that the Prime Minister and the common man are equal in the court'.
[ad_2]