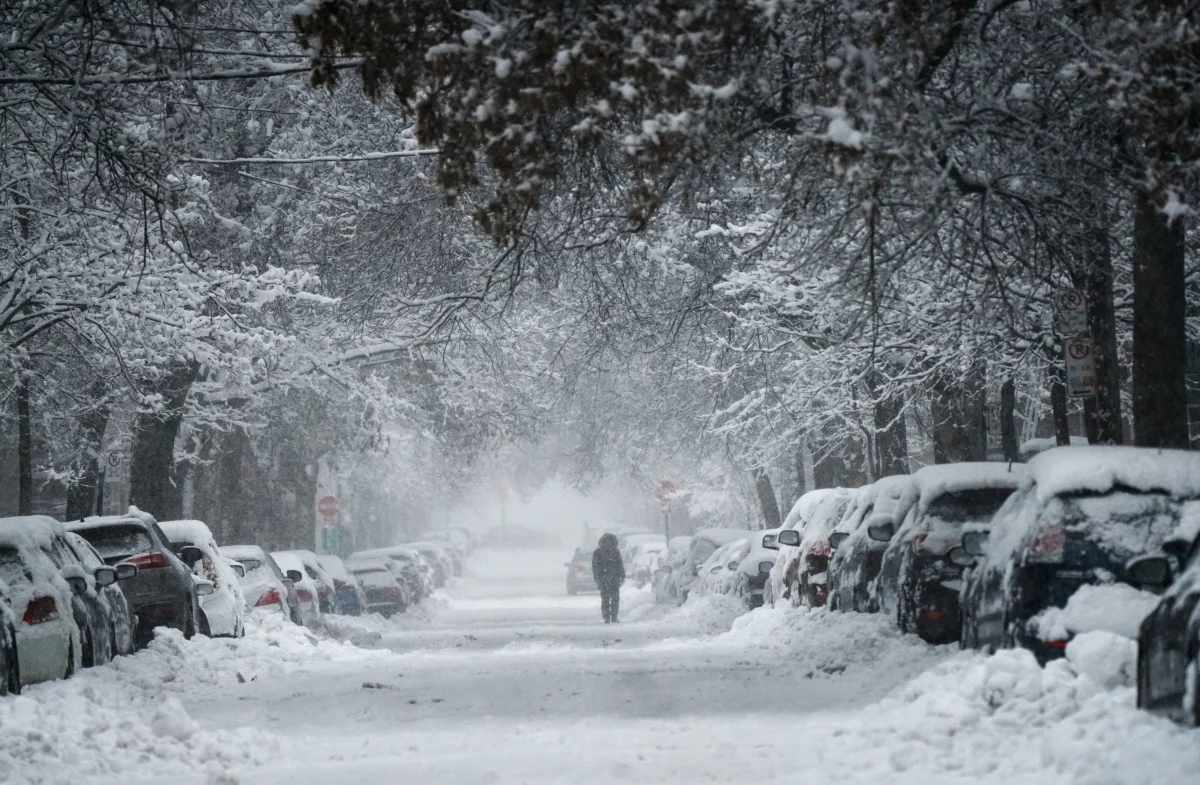 Canada Global (Web News) Toronto and a large portion of southern Ontario have been advised to brace themselves for additional wintry weather.
On Saturday, Environment Canada issued a number of winter weather travel advisories that largely affected southern Ontario.
According to the caution, there will likely be a "substantial accumulation" of snow in Toronto from Saturday night until Sunday morning.
It foresees an overall accumulation of about 10 centimetres and warns that this may cause slick conditions.
According to the weather advisory, drivers "should anticipate severe winter driving conditions and adapt their plans accordingly."
Much of southern Ontario is subject to a similar warning.
Weather warnings are not in effect in Northern Ontario, Algonquin, or Burk's Falls. Additionally, neither do the southern portions of Ontario, from Niagara to London, Essex, and Chatham-Kent.
For Burlington and Oakville, a second special weather statement has been issued.
Environment Canada has forecast a mix of snow and rain for that region.
The special weather statement stated: "A few centimetres of snow are predicted this evening and then a change to rain is likely Sunday morning before further cold air arrives and a few more centimetres of snow is possible by Sunday evening."