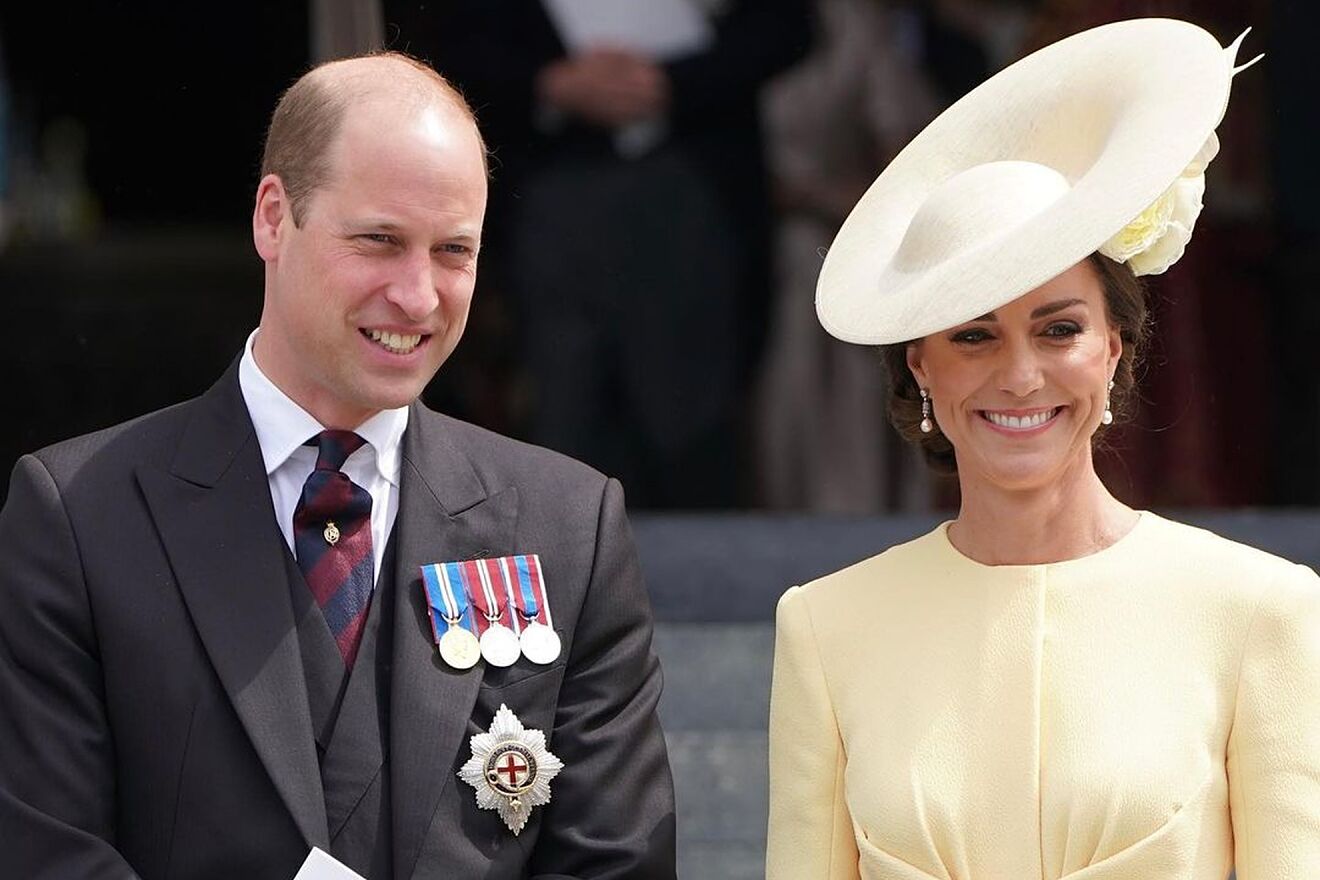 Canada Global (Web News) Next month, Prince William and Kate Middleton will go to the US for the Earthshot Prize presentation, and according to reports, they are ready to face off with Prince Harry and Meghan Markle.
An insider at the foreign office said that while the Prince and Princess of Wales are "aware" of the Sussexes in the US, they will "not be distracted" during their three-day royal tour of the US, which will mark their first trip there in eight years.
The Palace personnel are well aware of Meghan and Harry, but they're also not afraid of their shadows on this, the insider told The Telegraph.
"William is going to be the King. Although they have their problems and that Harry has chosen his own way, the palace isn't going to flee in fear because of them, so congratulations to them," the insider said.
The trip to the US by Prince William and Kate Middleton will take place just about a month before the publication of Prince Harry's candid book Spare, which is expected to spark major controversy within the royal families.