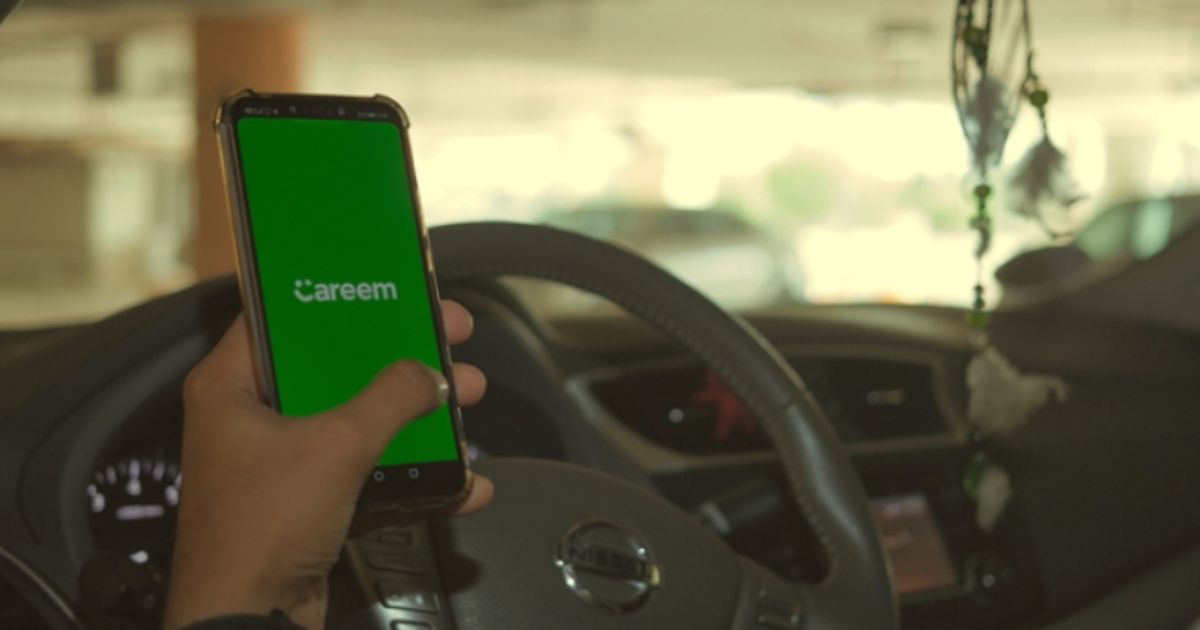 Canada Global (Web News) Emirates Telecommunications Group company — e& — on Monday announced the signing of a binding agreement with Uber Technologies, and its subsidiary Careem to acquire a majority stake in the latter's Super App spinout.
Emirates Telecom, formerly known as Etisalat and now known as e&, recently told Bloomberg TV that it wants to redefine itself as a global technology investor and that it has the "capacity and the wallet" to do so. It became Vodafone's largest investor last year.
Following the development, Uber will continue to own all rights to Careem's ride-hailing company, which will continue to operate alongside all other Careem services on the current app.
According to the terms of the deal, e& would invest $400 million to buy a majority ownership in Careem's Super App, joining Uber, the business that bought Careem in 2020, and all three of its founders.
Super applications provide users with a variety of services on one platform, including banking services and food delivery. There are a dozen services available on Careem's super app, including grocery and food delivery, remittances, and third-party services like laundry. Careem is available in eleven countries in the Middle East, North Africa, and South Asia.
Careem will increase its service options in the region with the increased cash.