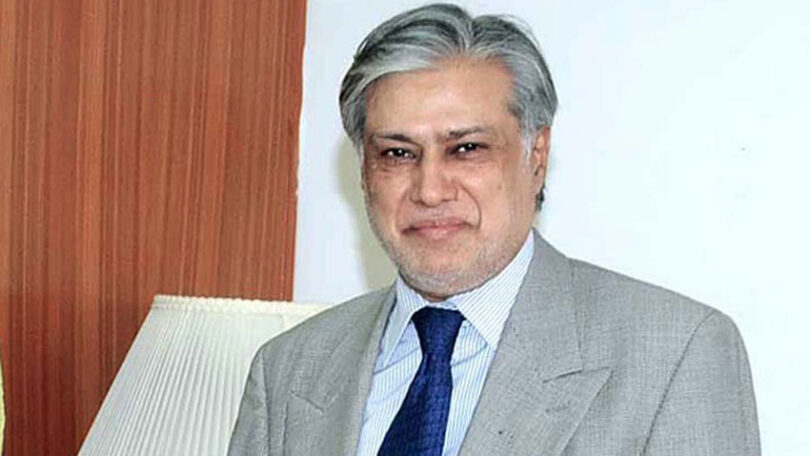 Canada Global (Web News) Finance and Revenue Minister Ishaq Dar tweeted on Friday that the authorities of the United Arab Emirates (UAE) had confirmed to the International Monetary Fund (IMF) their bilateral contribution of $1 billion to Pakistan.
The minister announced that the State Bank of Pakistan (SBP) was now working on the necessary paperwork to accept the specified deposit from the UAE authorities.
Dar made a connection between the development and the ninth review of the IMF's Extended Fund Facility (EFF) bailout programme for Pakistan.
Prior to that, Pakistan took a significant step towards the revival of the International Monetary Fund's (IMF) essential rescue package when Saudi Arabia pledged to guarantee an additional $2 billion in deposits to the international lender.
The much-delayed staff-level agreement (SLA) with the Fund would be finalised thanks to today's breakthrough, which would also enable multilateral payments. Since the beginning of February, Pakistan has been in talks with the IMF to resurrect the $7 billion bailout plan in order to obtain a $1.1 billion tranche.