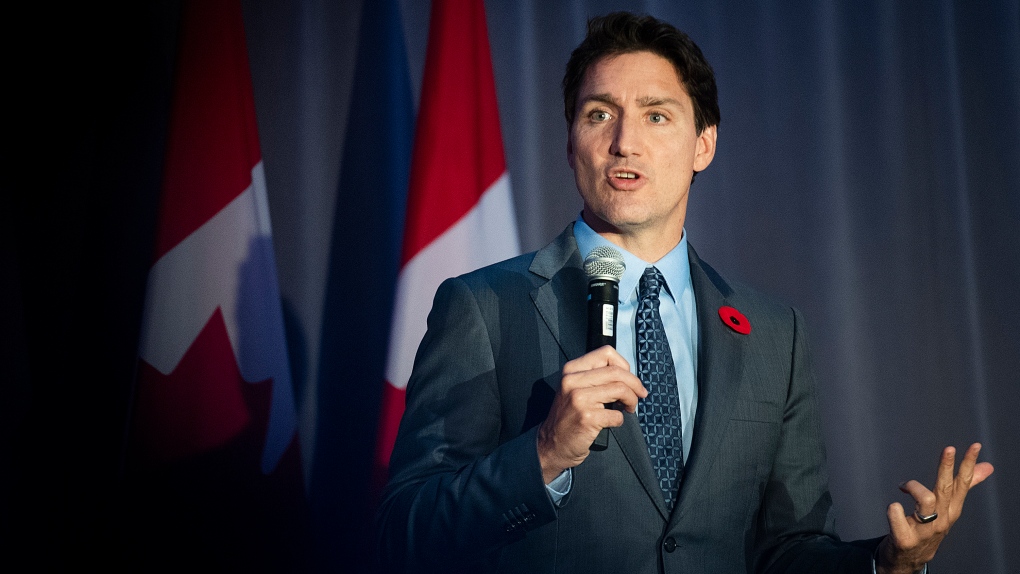 Canada Global (Web News) Canada, according to Prime Minister Justin Trudeau, is pledging an additional $500 million to support Ukraine's military in its defence against Russian aggression, including by providing more weaponry.
During an unexpected visit to Kyiv to underscore Canada's support for the conflict with Russia, Trudeau made the statement.
He is travelling with Deputy Prime Minister Chrystia Freeland. The journey started with the placing of a wreath at a memorial wall honouring Ukrainians who have lost their lives protecting their country.
Since Russia's massive invasion of Ukraine began in February 2022, Trudeau has visited the troubled nation twice in secret. This time, he did it in February 2022.
Just over a year ago, Trudeau made his most recent trip to Ukraine, when he reopened the Canadian Embassy in Kyiv and had his first face-to-face encounter with Zelenskyy since the conflict started.
Just last month, on the fringes of the G7 meeting in Hiroshima, Japan, Zelenskyy and Trudeau spent some time together as the Ukrainian president resumed his effort to strengthen support among western friends for the protection of his nation.