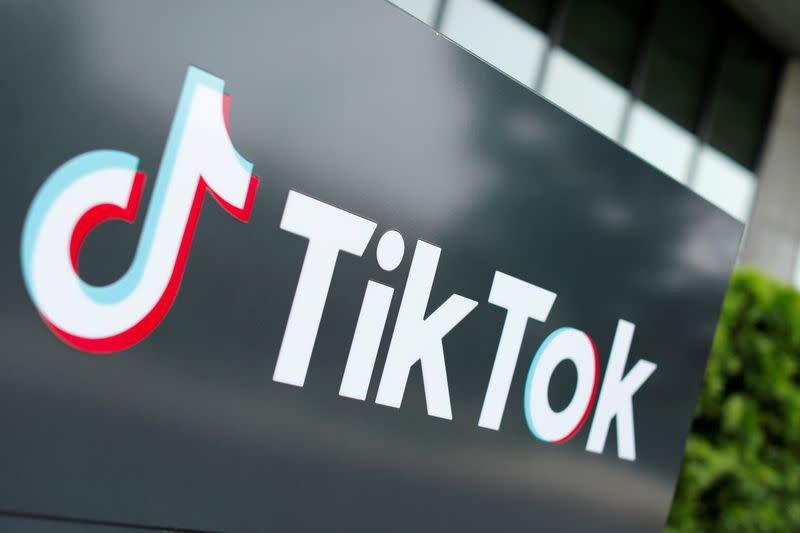 Canada Global (Web News) After authorities issued a warning about a surge in ethnic animosity on social media following an unsatisfactory general election, the short video platform TikTok announced on Wednesday that it was on high alert for content that violated its criteria in Malaysia.
After the election on Saturday, there was an unprecedented hung parliament because neither of the two competing alliances was able to win enough seats to form a government.
According to a statement released by TikTok, which is owned by the Chinese company ByteDance, "We continue to be on high alert and will aggressively remove any violative content."
Since the run-up to the election, TikTok claimed that it has been in touch with Malaysian authorities regarding serious and persistent violations of its community guidelines.
An coalition led by the former prime minister Muhyiddin Yassin that is conservative and primarily ethnic Malay is one of the groups aiming to establish a government.
The PAS (Malaysian Islamic Party), which has pushed for a rigorous application of sharia Islamic religious law, is among them. Concerns have been raised by its political victories in a nation where the majority of the ethnic Chinese and Indian minorities practise other religions.
The Democratic Action Party, a predominantly ethnic Chinese party that has historically been unpopular with voters from the majority Malay community, is part of the other alliance vying for power, which is led by veteran opposition leader Anwar Ibrahim. The Democratic Action Party is also one of the more multi-ethnic, progressive parties in this alliance.
Since the election, social media users have reported multiple TikTok posts that discussed a riot that occurred in the nation's capital, Kuala Lumpur, on May 13, 1969, during which 200 or so people died, only days after opposition parties backed by Chinese voters made gains in an election.
According to TikTok, which has "zero tolerance" for hate speech and violent extremism, videos featuring May 13-related content that breached its community guidelines have been removed.
TikTok refused to disclose how many postings it had taken down or how many complaints it had received.
After several parents complained that their kids had been exposed to inappropriate content, it told Reuters that it will delete any accounts held by people under the age of 13.