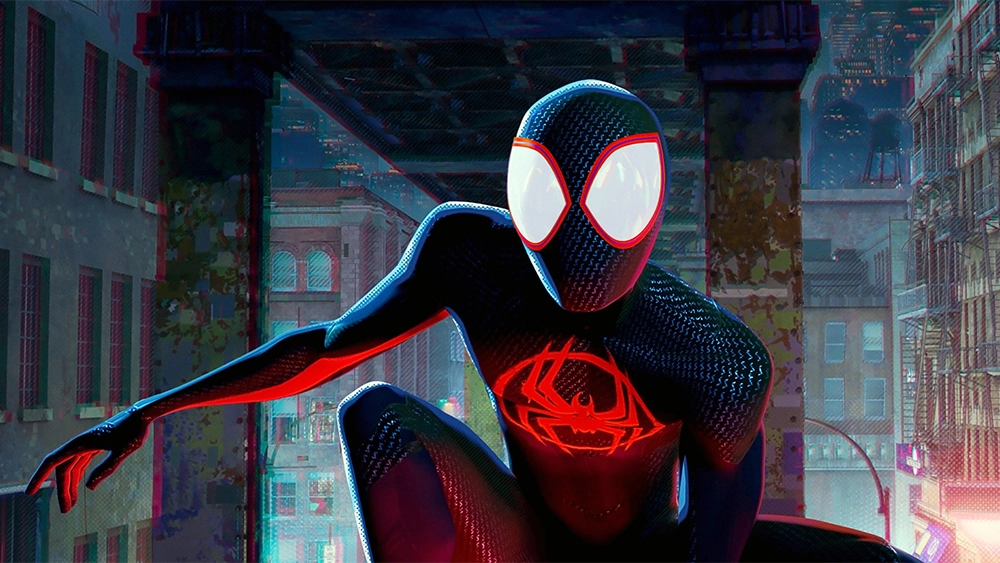 Canada Global (Web News) The same three films from last week competed for the top three slots in North American theatres this past weekend, with "The Flash" being surpassed by the most recent "Spider-Man" installment.
The bawdy comedy "No Hard Feelings," as well as "Asteroid City," the most recent picture by cult filmmaker Wes Anderson, both failed to surpass the top-earning films of the previous weekend, despite experts' assessments that they did well for their respective genres.
According to Sunday estimates from Exhibitor Relations, Sony's "Spider-Man: Across the Spider-Verse" made $19.3 million over the weekend, boosting its domestic total to more over $317 million. With showings in foreign cinemas, the cumulative global revenues have now reached $560 million.
The film, which is a sequel to 2018's "Spider-Man: Into the Spider-Verse" and the newest take on the Marvel Comics character, follows up the tale of half-Black, half-Latino Miles Morales, who is voiced by Shameik Moore.
"Elemental," Pixar's animated immigrant story that was also No. 2 last week, made $18.4 million, increasing its total to $65 million.
"The Flash" from Warner Bros. won third place, collecting $15.2 million a week after debuting at number one, bringing its total box office haul to $87.6 million.
"No Hard Feelings," Sony's R-rated offering starring Jennifer Lawrence, debuted in fourth place this weekend.
"A good opening for an original romantic/sex comedy, at above average levels for the genre," analyst David A. Gross said in an article for the business publication FranchiseRe about the film's $15.1 million box office gross.
"Joy Ride" and "Barbie" are coming out next month, and according to Gross, romantic comedies are gaining once more after a protracted fall between 2015 and 2022.
This weekend's top grossing movies were spin-offs and sequels, while Paramount's "Transformers: Rise of the Beasts" came in fifth with $11.6 million.
Following a restricted release the previous week, Focus Features' "Asteroid City," from eccentric filmmaker Anderson, came in second place and cost $9 million.