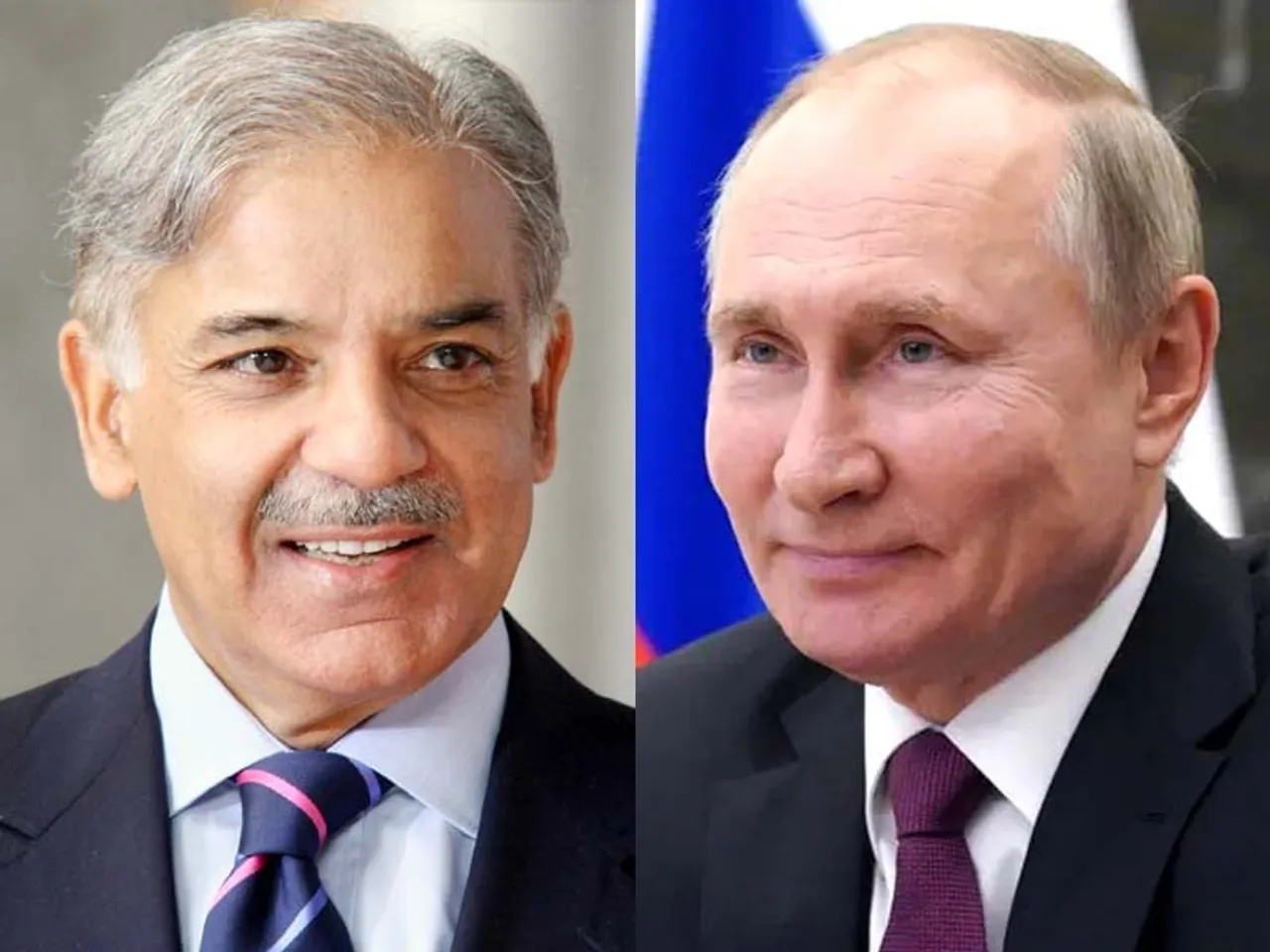 Canada Global (Web News) Russia has offered to supply Pakistan with blended crude oil as part of a 100,000 barrels per day crude oil supply. This is due to Pakistan's refining sector's inability to process crude oil of a single specification.
On Thursday, when officials from both sides met virtually, the Russian side made the offer.
Senior officials from the Petroleum Division and industry representatives made up the Pakistani side, which was chaired by State Minister for Petroleum Dr. Musadik Malik, while senior officials from the Russian energy ministry and pertinent departments made up the Russian side.
According to sources with knowledge of the meeting's procedures, the Pakistani government informed its Russian counterparts that their nation required crude oil, petroleum products, gas, and infrastructure investment.
When a delegation from Russia visited Pakistan in the third week of January 2023, the Russian side informed the Pakistani authorities that they were prepared to collaborate with them and would further consider the matter then.
They added that Russia would send Pakistan 100,000 barrels of crude oil every day. However, they were informed by Pakistani authorities that the nation's refineries use hydro-skimming technology and handle light crude oil. They continued by saying that light crude oil would be more appealing since it would be easier to refine.
If Pakistani refineries are unable to process one crude oil, the Russian authorities suggested they can supply blended crude oil.
According to the sources, more discussions will take place when Russian officials visit Pakistan next month.