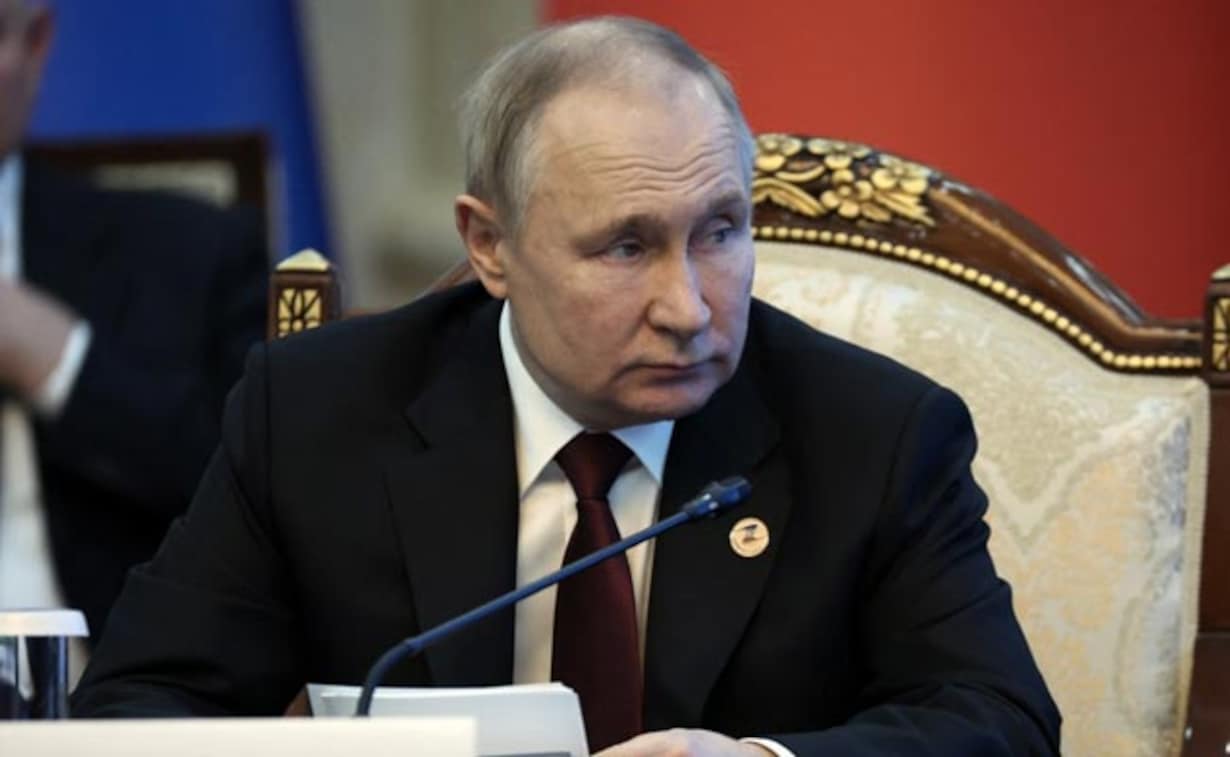 Canada Global (Web News) The Kremlin has claimed that Kiev and Washington have ignored its warnings and that the US is using Ukraine as a proxy war to harm Russia.
At the same time, Russian President Vladimir Putin reiterated that Russia wanted the war to finish quickly.
"Our goal is to put an end to this conflict. We are working on it ", he told the press. "We will work to ensure that everything comes to an end as soon as possible."
"Every disagreement is resolved, in some way, through dialogue. The sooner our adversaries (in Kiev) realise this, the better "Putin added.
According to the military chief in Moscow, Russian forces are now focused on seizing the eastern part of the Donetsk area, where the damaged city of Bakhmut has turned into a hotbed of conflict.
Moscow authorities have stated time and time again in recent months that discussions with Ukraine have not been completely ruled out.
They attributed President Zelensky, who has declared he will not engage in negotiations while Putin is in power, with the shutdown of diplomatic lines.