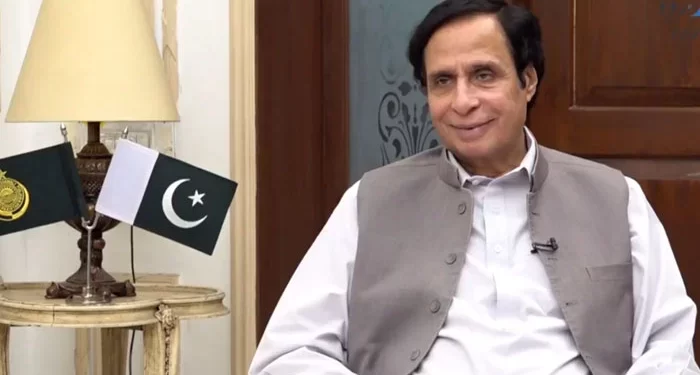 Canada Global (Web News) On the directives of Governor Baligh-ur-Rehman, Punjab Chief Minister Chaudhry Parvez Elahi has said that he will not participate in a vote of confidence and has referred to his letter requesting the trust vote as "illegal."
"I disagree with the governor's letter requesting a vote of confidence. I would be receiving the letter if I accept the vote of confidence "At a press conference in Lahore, the chief minister remarked.
The action is expected to worsen the political unrest in Punjab, which was put an end to after the Lahore High Court (LHC) restored Elahi as the chief minister after the governor had de-notified him.
On December 23, the court ordered Elahi back in custody and postponed the hearing until January 11. Although the court's injunction prevented the CM from dismissing the assembly, Elahi was still allowed to cast a vote of confidence, according to the court.
As a result, Elahi's ally Pakistan Tehreek-e-Insaf (PTI) got to work and stated that the chief minister will take the trust vote before January 11 — the hearing date.
However, issues for the CM have emerged after independent lawmaker Syeda Zahra Naqvi claimed that she was a PTI ally rather than Elahi, according to The News. Three PTI members are also reportedly planning to rebel against the party's decision to support the Pakistan Muslim League-Quaid (PML-Q) leader.
The chief minister declared, "The governor wants me to follow his unconstitutional order, but I will not do it," as the Punjabi ruling coalition fought to keep him in office.
According to CM Elahi, the authorities are still looking into the alleged shooter's confession statement, who is suspected of attempting to kill PTI Chairman Imran Khan in Wazirabad during the long march in November.