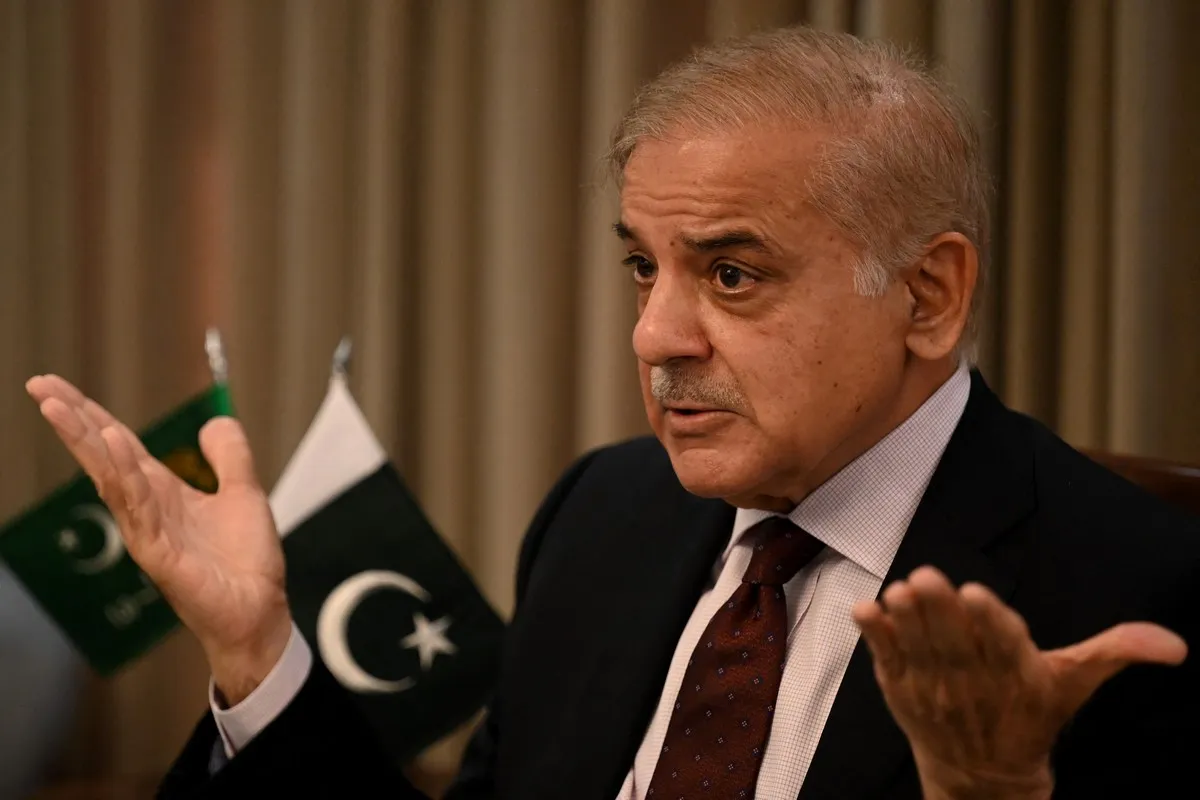 Canada Global (Web News) On Tuesday, Prime Minister Shehbaz Sharif asked all political parties to stand together against Pakistan-hating groups.
The prime minister said on Twitter that terrorists intended to undermine the hard-won victories against terrorism and militancy by sowing fear and paranoia among the populace via their reprehensible activities.
The premier had been in Khyber Pakhtunkhwa's provincial capital of Peshawar the day before, only hours after a suicide bomber had detonated himself inside a crowded mosque during Zuhr prayer at the Police Lines.
The prime minister was welcomed by Chief of Army Staff Syed Asim Munir when he arrived. Ministers for the Interior Rana Sanaullah, Information and Broadcasting Minister Marriyum Aurangzeb, and Minister for Defense Khawaja Asif were there with Mr. Sharif.