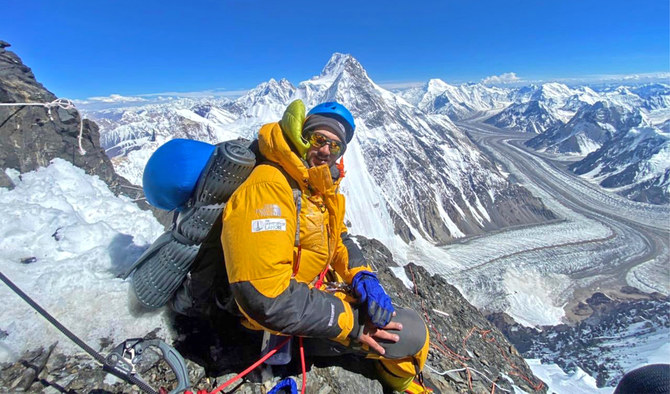 Canada Global (Web News) Shehroze Kashif, a climber from Pakistan, conquered Annapurna, the tenth-tallest mountain in the world, on Monday, becoming the youngest mountaineer in history to reach the top of 11 peaks higher than 8,000 metres (26,247 feet).
The Annapurna mountain range in Nepal's Gandaki Province is where Annapurna is located. With an elevation of 8,091 metres above sea level, it ranks as the tenth tallest mountain in the world and is renowned for the difficulty and danger of its ascent.
Shehroze Kashif successfully summited Mount Annapurna 8091 today at 6:30 a.m. PST, according to a statement on his social media profiles.
The Lahore-born climber, age 21, began at age 11 and gradually scaled Mount Everest and K2, the two highest mountains in the world.
He climbed the 8,047-meter Broad Peak in Gilgit-Baltistan in 2013 and the 3,885-meter Makra Peak (12,746-foot) in Mansehra district in 2013, earning him the nickname "The Broad Boy."
Kashif ascended the 8,080-meter Gasherbrum-1, the eleventh-tallest mountain in the world, in August of last year. By ascending all 14 summits higher than 8,000 metres, the ardent climber hopes to break the current record.