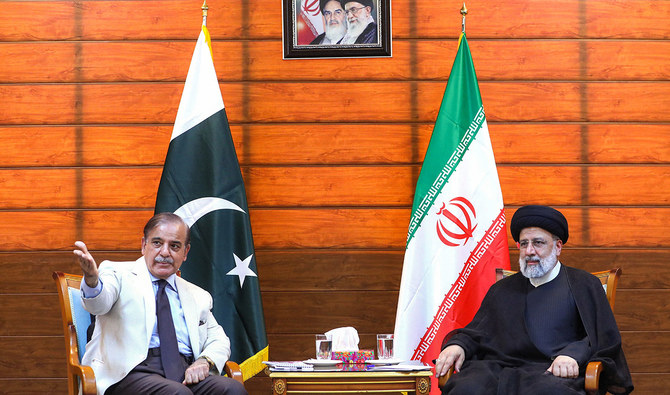 Canada Global (Web News) Along with a delegation, Secretary of Defence retired Lt Gen Hamooduz Zaman Khan travelled to the Islamic Republic of Iran, where both nations decided to expand bilateral cooperation in a number of areas.
According to a news release, the Iranian deputy defence minister welcomed the guests and wished Pakistan's political and military leadership well. The importance of the bilateral ties between Pakistan and Iran was stressed by the secretary of defence.
He expressed the hope that mutual respect and common interests will guide the development of bilateral ties in the future.
The Pakistan Maritime Security Agency (PMSA) and the Iranian border guards also signed a memorandum of understanding (MoU) regarding maritime cooperation during the visit. The PMSA and Iranian border guards' relationship will be improved under the MoU.
Both parties wanted to strengthen their cooperation in a number of areas of shared concern, including as security, coordinated counterterrorism initiatives, and guaranteeing regional economic connections.