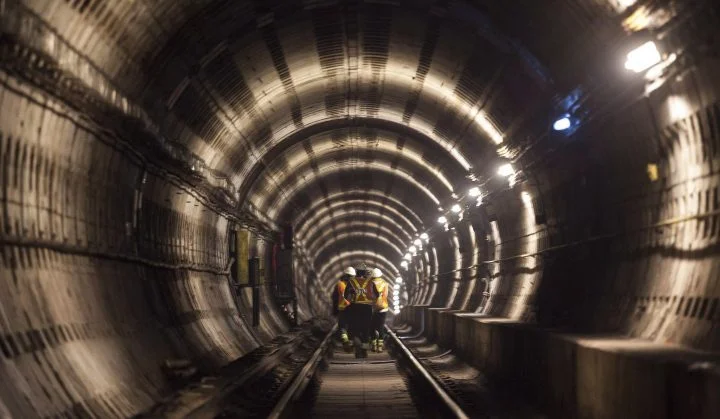 Canada Global (Web News) The Ford administration has disclosed plans to take an important action in its effort to expand a subway line from Toronto to the nearby city of Markham, Ontario.
The province revealed on Thursday that it would begin reaching out to companies with an interest in building the Yonge subway line from Finch Avenue north into Markham.
At a gathering that was attended by prominent politicians, including a federal minister and Toronto's deputy mayor, the announcement was made by the minister of transportation, Caroline Mulroney.
The days of needing many connections to get to Union Station are ended, according to Mulroney, thanks to the Yonge North Subway Extension.
We are genuinely constructing a fast transportation system that offers links for the residents of York Region and beyond on both a local and regional level.
The announcement signals the start of the province's search for contractors to work on building the subway expansion by signalling the province's decision to release a request for qualifications for tunnelling.
According to Ontario, the eight-kilometer extension will be able to handle 90,000 daily rides.
The government promised to add 26,000 more residents within a 10-minute walking distance of public transport, which is anticipated to cut daily commuting times by up to 22 minutes.
The Ford administration is pushing for a number of high-profile subway projects, including the Ontario Line and Scarborough subway extension, in addition to the Yonge extension.