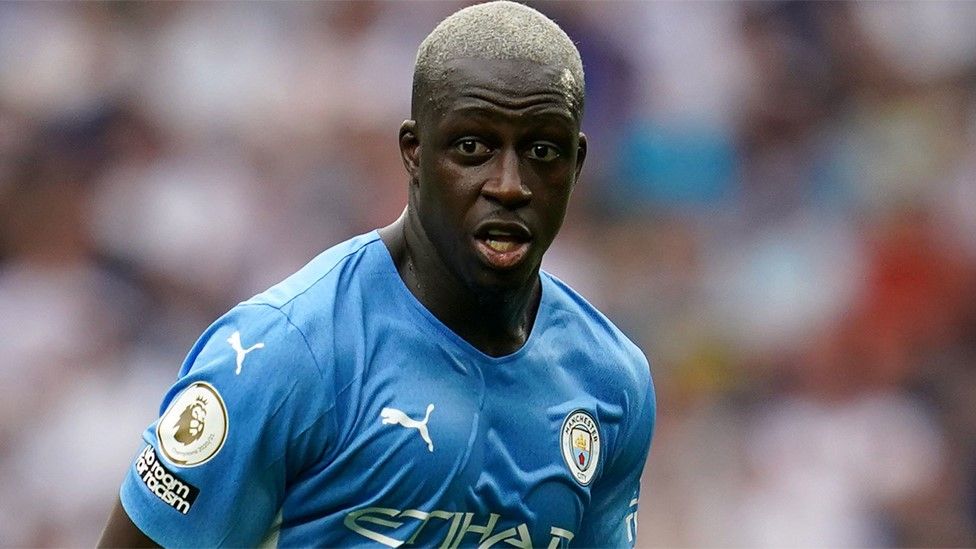 Canada Global (Web News) Benjamin Mendy, a defender for Manchester City, was cleared on Friday of six counts of rape and one count of sexual assault.
According to reports in the British media on Friday, jurors were unable to reach verdicts on one allegation of attempted rape and one case of rape.
As a result of 13 women making accusations against Mendy and her co-defendant Louis Saha Matturie, the trial has been ongoing at Chester Crown Court since August.
City said in a statement that the team had taken notice of the judgement.
City released a statement saying, "The club is not in a position to speak further at this time since there are open matters relating to this case."