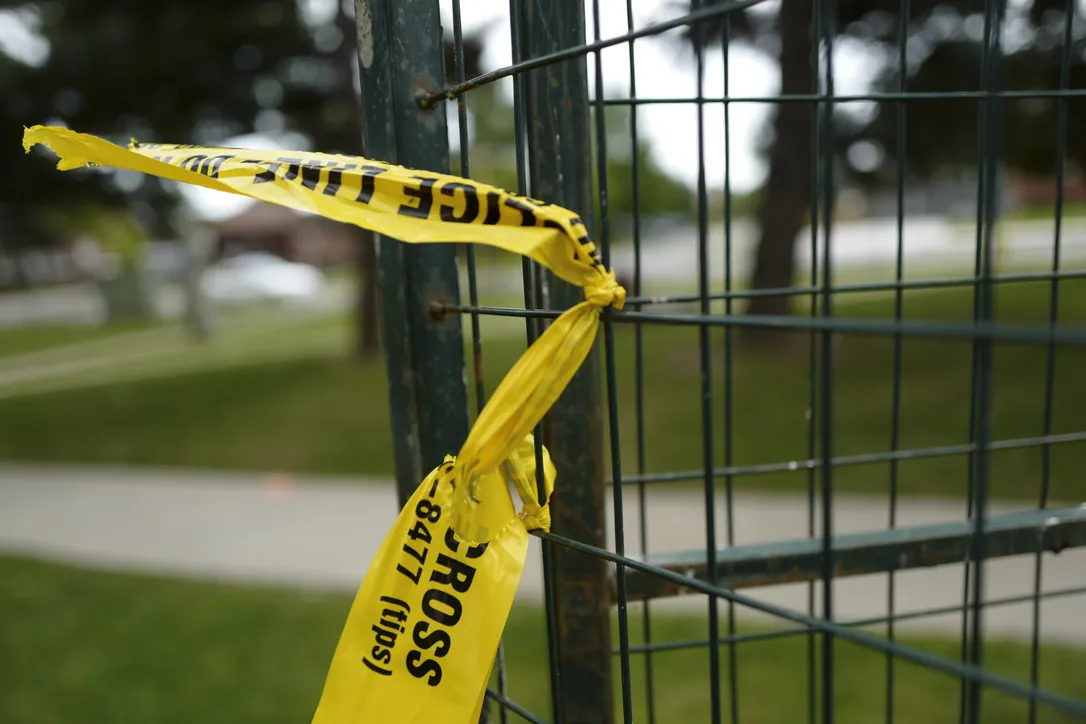 Canada Global (Web News) According to police, a guy was stabbed in Toronto while on a TTC bus.
Just after midnight on Monday, Toronto police tweeted that they had responded to allegations of a stabbing at Keele Street and Donald Avenue.
According to police, the suspect fled the scene after a man was brought to the hospital with critical injuries.
One day before to the violent incident, a 16-year-old teenager was fatally stabbed in the Keele underground station in an unprovoked attack.
According to police, a 22-year-old man with no permanent residence was eventually found and charged with one count of first-degree murder after the subway attack.
The boy's death is the most recent in a run of violent incidents on the TTC, which has recently had to tighten security measures in order to satisfy growing rider worries.
In late January, Toronto police increased its presence on the public transportation system by hiring more than 80 officers to work overtime shifts as additional TTC patrols. On March 13, the extra shifts came to an end.