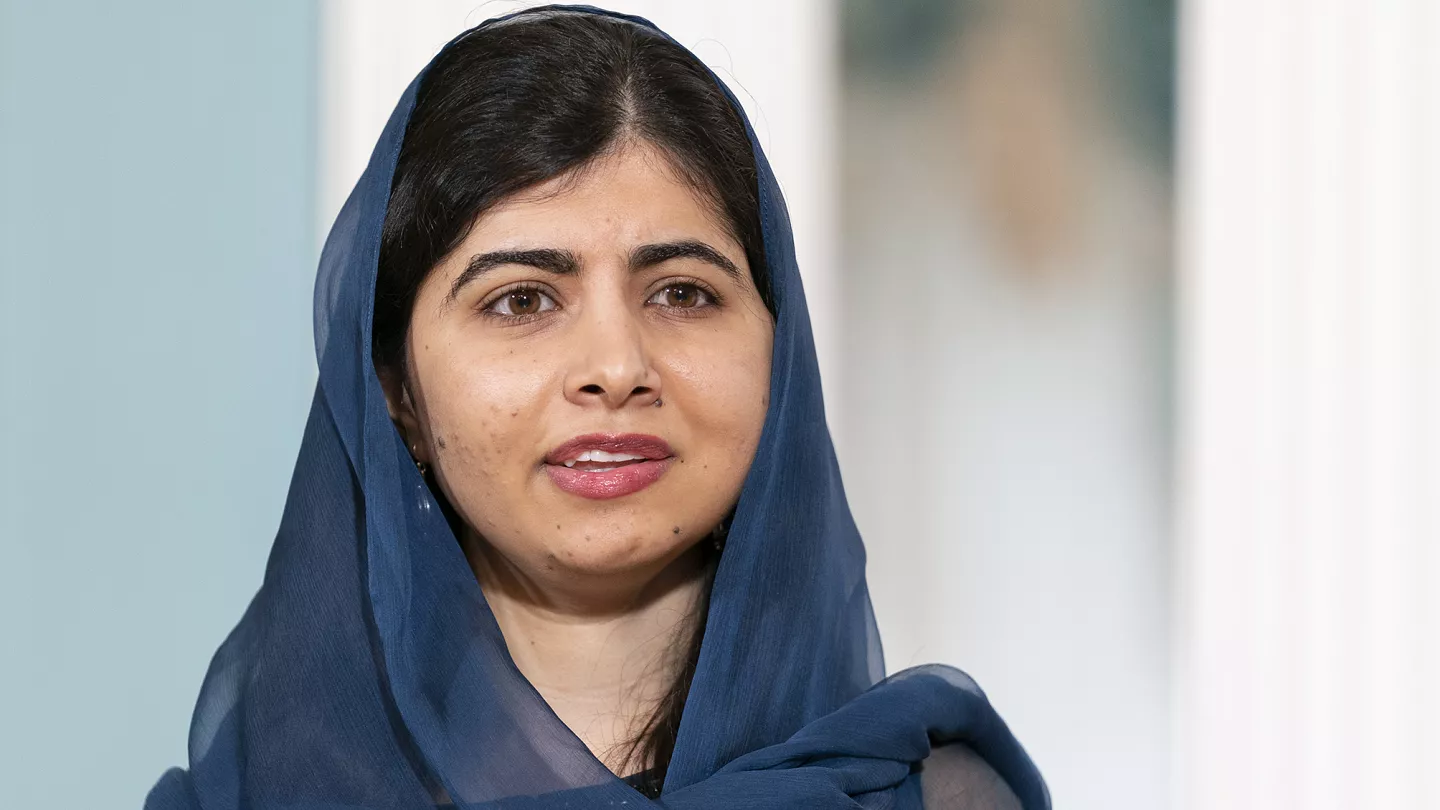 Canada Global (Web News) The young woman from Pakistan who won the Nobel Peace Prize and is known for her support of girls' education and for surviving a Taliban assassination attempt while she was in her teens is currently writing a new memoir.
The memoir was revealed on Monday by the Simon & Schuster imprint Atria Books. There is no set release date and no title at this time.
Yousafzai's best-selling book "I Am Malala: The Story of the Girl Who Stood Up for Education and Was Shot by the Taliban," which was released in 2013, the year before she was awarded the Nobel Peace Prize at the age of 17, is among her earlier works. Since then, she married Asser Malik, a manager for the Pakistan Cricket Board, and she received her degree from Oxford University. , the company she works for
Extracurricular, which works on a variety of film and television productions, has a deal with Apple TV+.
Yousafzai, 25, said in a statement made public by Atria that the past few years of her life had been distinguished by amazing transformation and all the pain and joy that come with growing.
"This is my most personal book yet, and I hope readers will find understanding, comfort, and recognition in my story," the author writes.
The newly released book is described by Atria as a "breathtaking story of recovery and search for identity, a candid exploration of her coming-of-age in the public spotlight, and an intimate look at her life today."
Editions for young readers and picture books are also being considered.