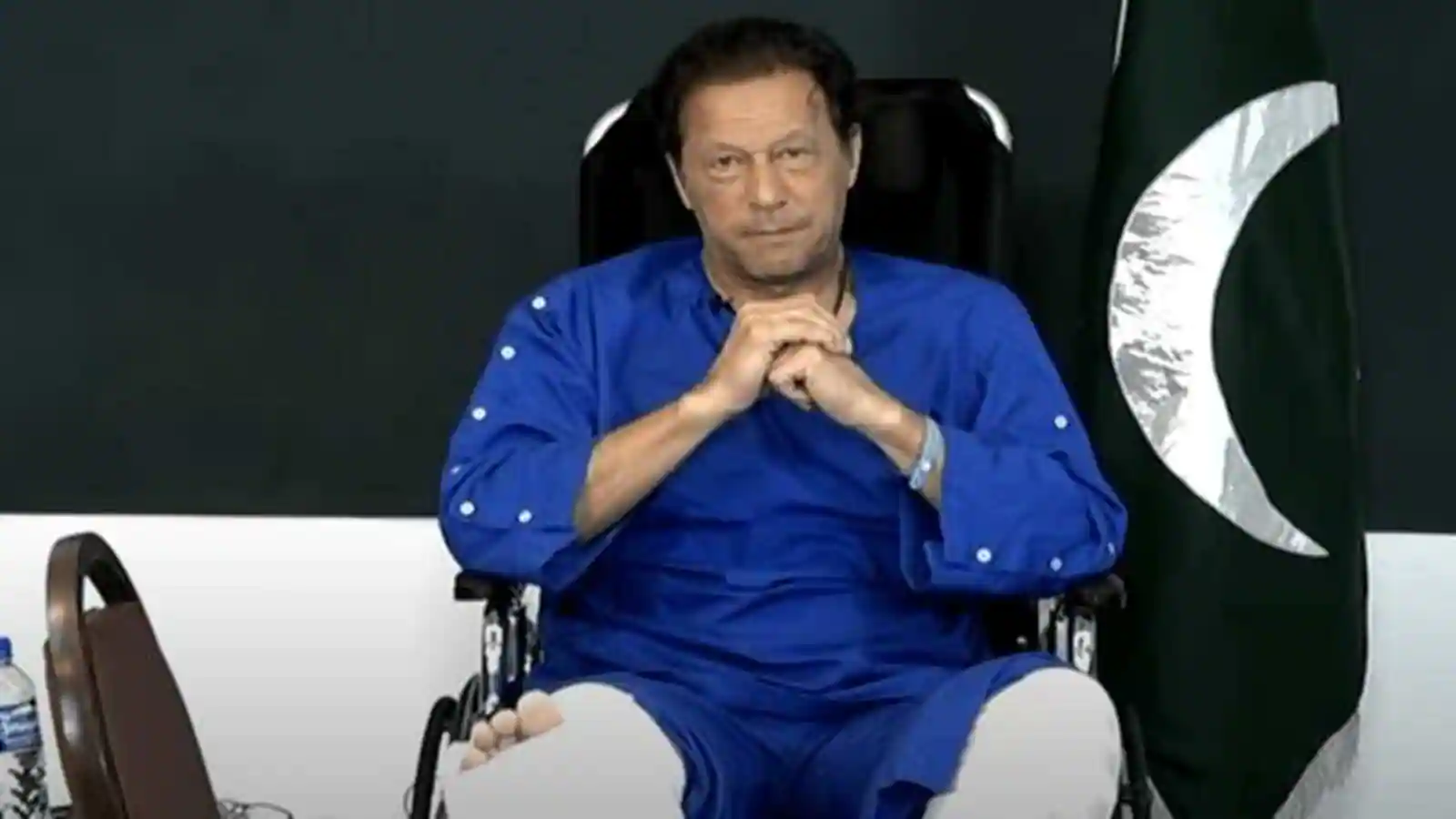 Canada Global (Web News) According to a forensic report made public by the Punjab government on Monday, Imran Khan, the head of the Pakistan Tehreek-e-Insaf (PTI), was struck by three fragments of bullets and a metal shard rather than four entire rounds.
Dr. Gulzar Ahmad, a former medical superintendent, claimed in a TV interview that the investigation only mentioned remnants of full-bullets. In total, 14 shots were fired, of which 12 were fired from the accused Naveed's 30-bore handgun and two were fired from a different SMG rifle, the source continued.
He claimed that one of the shots purportedly struck Moazzam from behind while the other shots struck different people. According to the report, neither a sniper nor shots fired from all three sides, he continued.
PML-N In response to the findings, Senator Massadik Masood Malik claimed that Mr. Imran was continuously lying and that he had purposefully inflated the amount of shots that were fired at him. In political meetings, "no one should be shot at, and firing at Maryam Nawaz and others is condemnable," he continued.
According to Umar Cheema, advisor to Punjab Chief Minister, Mr Imran's security guard was not involved in the incident, and that propaganda about the incident was being spread on social media. "It is a well-known fact that there were three shooters," he added.
In response to Musaddik Malik's remarks, he stated that he was unaware of which report Mr Malik was referring to, and that we must wait until the JIT submits its report. "Your report is not yet complete," he added.
Earlier, Imran Khan and other party leaders, including Senator Faisal Javed, were shot at the long march container, and one was killed. According to reports, the shooting occurred during the long march reception camp at Allahwala Chowk in Wazirabad.