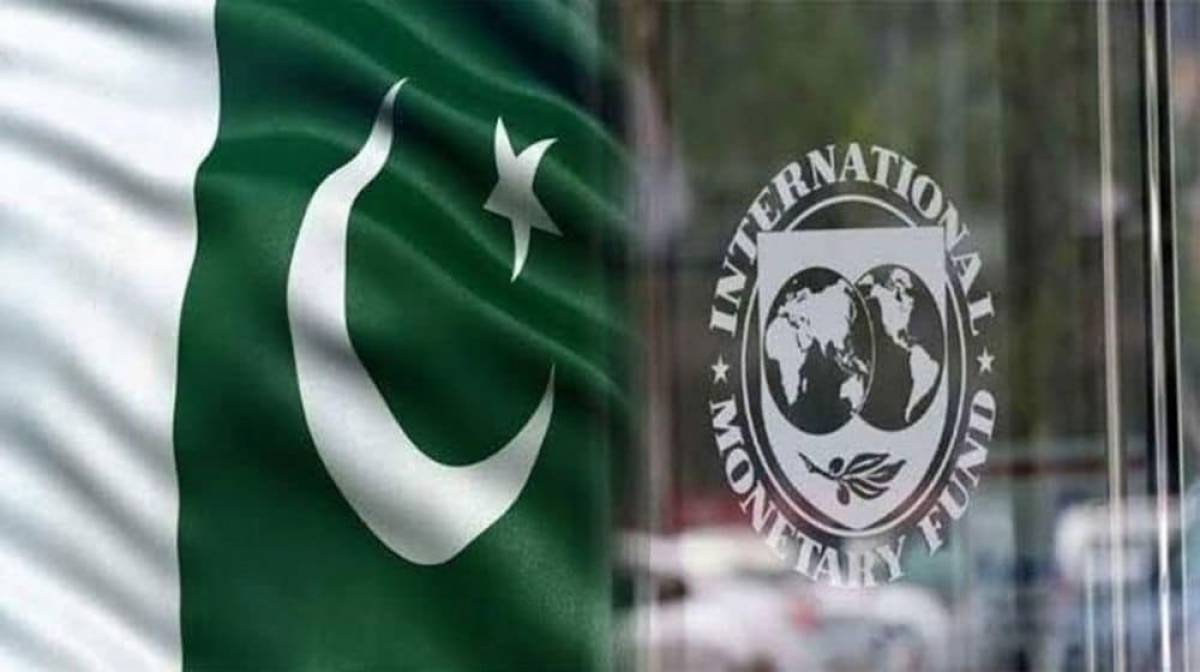 Canada Global (Web News) The IMF's resident representative said on Thursday that an IMF mission would visit Pakistan later this month to talk about the nation's continuing loan program's ninth review, which has stalled.
To continue the negotiations under the ninth EFF review, an in-person Fund mission is slated to visit Islamabad from January 31 through February 9 at the invitation of the authorities, according to a message from Esther Ruiz Perez to Reuters.
According to the IMF official, the mission would concentrate on steps to restore internal and international sustainability, including bolstering the fiscal position with long-lasting and effective policies while providing aid to the weak and flood victims.
The representative stated that the Fund would also talk about measures to improve the power sector's viability, stop the growth of circular debt, and restore the forex exchange market's appropriate operation so that the exchange rate can correct the forex shortfall.
In order to reduce the current high level of uncertainty that weighs on the outlook, increase Pakistan's resilience, and secure the financing support from official partners and the markets that is necessary for Pakistan's sustainable development, the IMF official said that stronger policy efforts and reforms are essential.
The incident occurred a day after Pakistan assured the US that it remained committed to the International Monetary Fund (IMF) programme. Pakistan's reserves have dropped to barely enough to cover a half-worth month's of imports after paying a fresh $500 million debt repayment.
Government releasing its control over the rupee-dollar exchange rate in accordance with an IMF requirement, the Pakistani rupee plunged by Rs24.11 (or 9.45%) to an all-time low of Rs255 versus the US dollar in the interbank market.
Status of the IMF programme was discussed by both parties during the meeting.