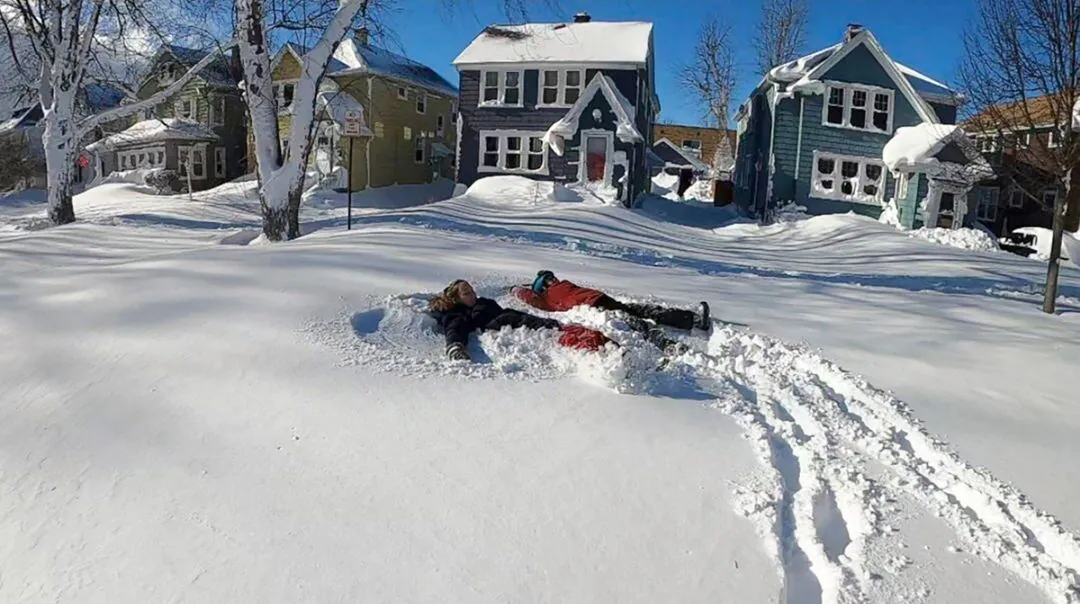 Canada Global (Web News) The death toll in Buffalo, New York, has risen to 28, with thousands still without power as a monster winter storm batters North America.
At least 62 people have been confirmed dead across nine states in the United States.
A state official in Buffalo said that military police are being brought in to help manage traffic in the city, where a driving ban is still in effect.
During the emergency, looting has been reported in various parts of the city.
According to officials, conditions are improving, with little snow falling on Tuesday and slightly warmer weather on the way.
However, as search efforts continue, it is anticipated that the dead toll will increase.
When describing what was "possibly" the worst storm of their lifetime, Buffalo Mayor Byron Brown had claimed that some people had been detained for more than two days.
One of the most damaged regions in the winter storm that has affected territories from Canada to the Mexican border is Erie County in New York, which includes Buffalo. The number of individuals without electricity in the area has dropped from a peak of over 20,000 to more than 4,000.
Buffalo's county executive, Mark Poloncarz, announced that 100 military police personnel and more state police were being sent to the area to help with traffic control as the situation on several local roadways remained "grim."