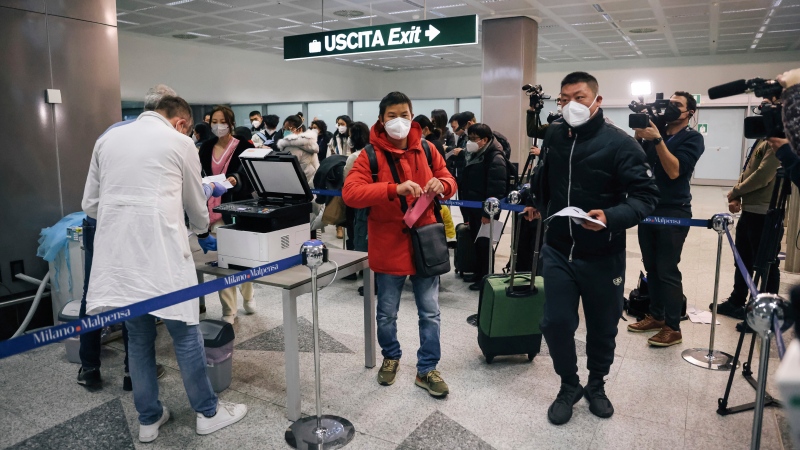 Canada Global (Web News) According to experts, Canada's demand that visitors from China have a negative COVID-19 test will not stop the virus from evolving into new forms or from spreading.
The Temerty Faculty of Medicine assistant professor Kerry Bowman described the rule as "clearly a political measure, and not based on science at this point."
This is not the beginning of the pandemic, he declared. So, yes, I believe it to be mostly political.
Before entering Canada, visitors from China, Hong Kong, and Macao will need to pass a COVID-19 test, the federal government announced on Saturday.
Beginning on January 5, the rule will be enforced on all passengers from the three nations who are two years old or older.
Although little is known about the many Omicron types that are in circulation, China's reversal from tight COVID-19 control procedures has resulted in widespread infection in that nation, according to Bowman, a professor of bioethics and global health.
"I don't believe it's a wise decision. It doesn't, in my opinion, make us safer. On the surface, it appears like governments are protecting their citizens and acting pro-actively and sensitively, the speaker stated.
However, it's very obvious that point of entrance screening is completely ineffective. People frequently test positive days or weeks after the fact.