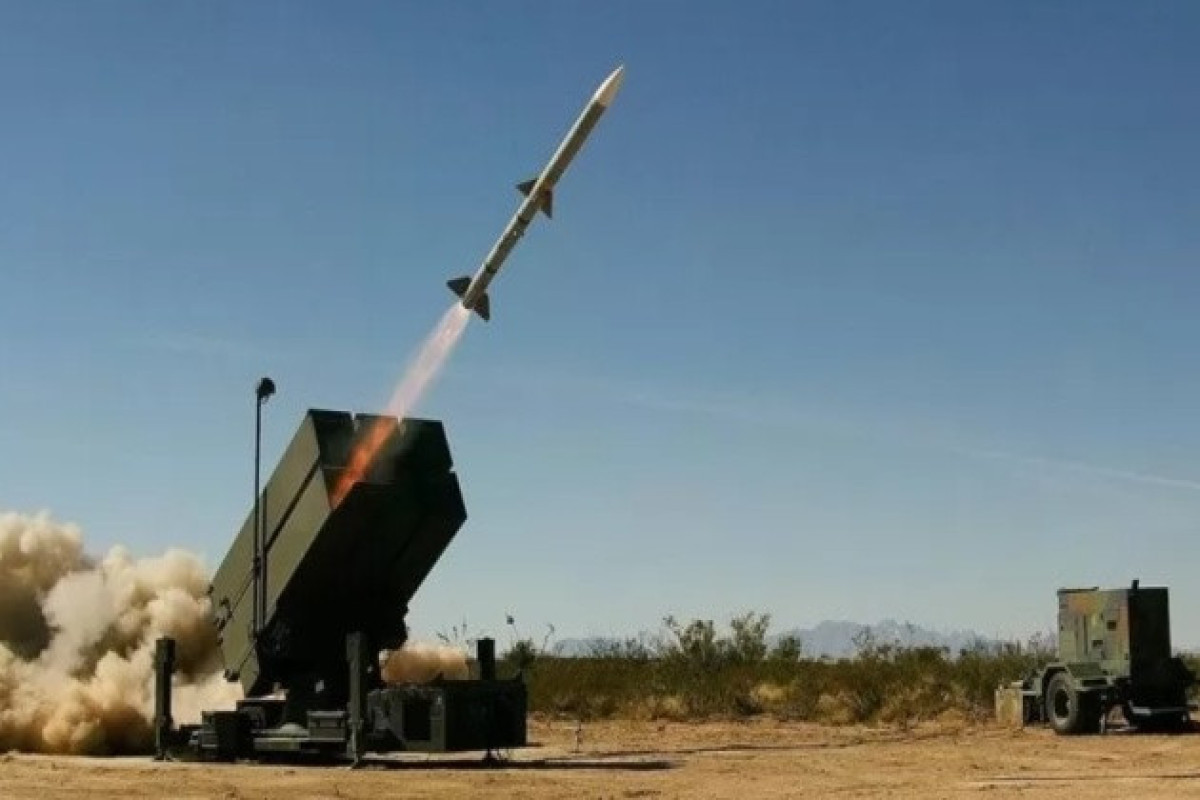 Canada Global (Web News) At a conference in Mexico, Canadian Prime Minister Justin Trudeau informed US President Joe Biden that Canada would buy a missile defence system for Ukraine.
The prime minister's office released a statement detailing Trudeau's discussions with Biden at the North America Leaders Summit in Mexico City. According to the statement, "The Prime Minister informed the President that Canada will purchase a National Advanced Surface-to-Air Missile System (NASAMS) from the United States for Ukraine."
Since North America is made up of the three nations, Trudeau, Biden, and Mexican President Andres Manuel Lopez Obrador are often referred to as the "Three Amigos."
The announcement followed Italy's announcement that it attempted to purchase a comparable equipment for Ukraine but encountered technical difficulties.
Although the purchase's specifics are vague, the US-made system will help Ukraine defend itself from Russia's continuous military aggression.
The two leaders discussed "a wide variety of bilateral and global problems" before Trudeau made his announcement, according to the statement.
In order to strengthen North American defence, Canada announced last week that it will purchase 88 F-35 fighter fighters from US-based Lockheed Martin. Trudeau and Biden discussed this news.
What should be done about Haiti was also brought up. The two leaders agreed to "support Haitian-led solutions," according to the statement. Given that Haiti is in disorder and that gangs are in control of some regions of the country, Biden sought support from other nations for military intervention.