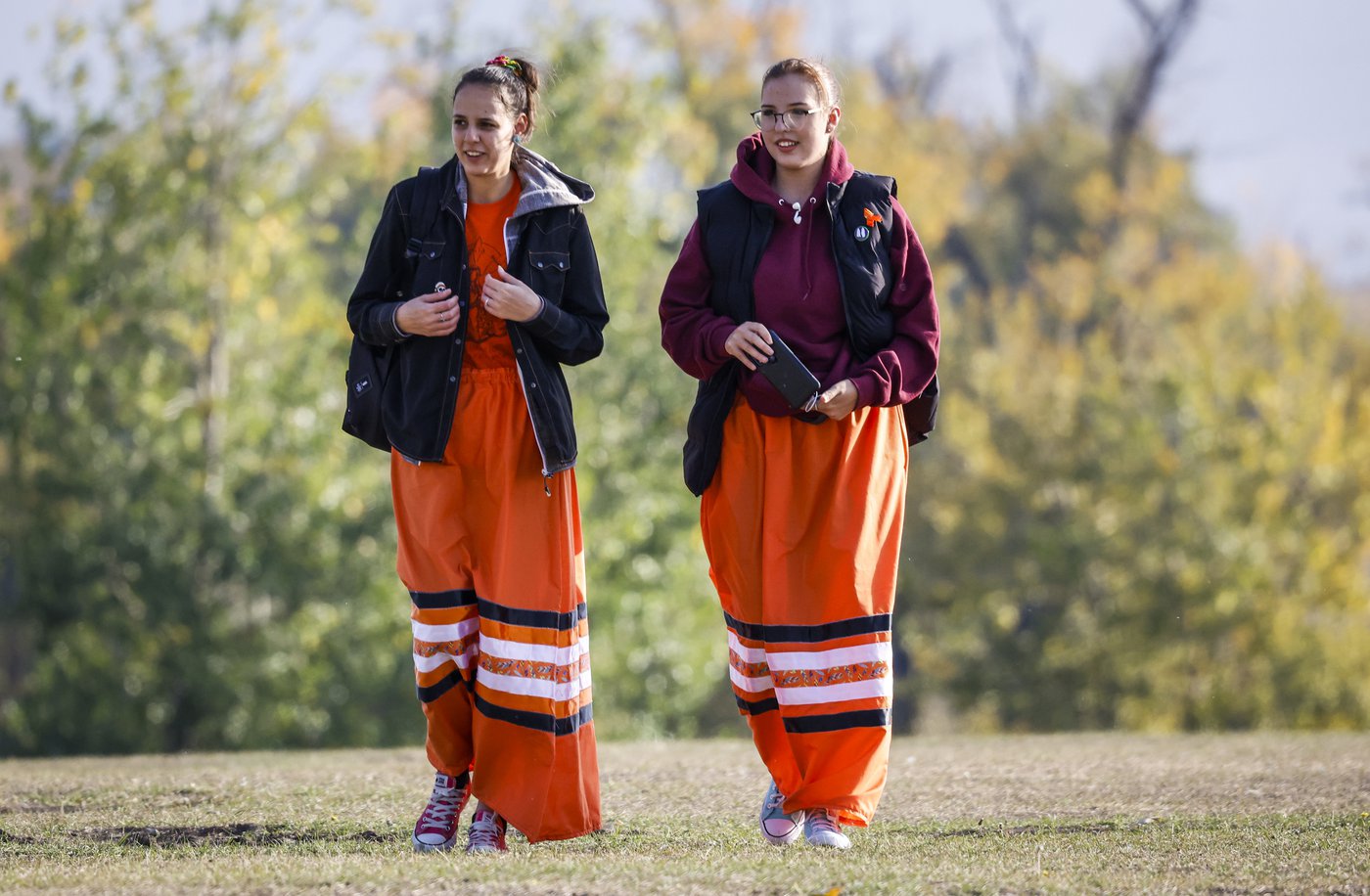 Canada Global (Web News) Wednesday is the first National Ribbon Skirt Day in Canada.
The bill introduced by Manitoba senator Mary Jane McCallum to make January 4 a national holiday was approved by Parliament late in 2016.
Isabella Kulak, a 10-year-old from the Cote First Nation in Saskatchewan, who attended a rural Saskatchewan school in December 2020 while wearing a ribbon skirt, served as her inspiration.
She wore the vibrant outfit—typically worn by Indigenous women at traditional events—as part of a formal day, but her family claimed at the time that a staff worker had advised her that the ensemble wasn't appropriate for the occasion.
The school division issued an apology, but in response to her narrative, Indigenous women began posting pictures of themselves online sporting ribbon skirts as a sign of self-identity.
On National Ribbon Skirt Day, whether or not a ribbon skirt is worn, Kulak and her family want people to wear something that demonstrates their pride in who they are.
National Ribbon Skirt Day will be a time to "learn more about and to celebrate Indigenous cultures, traditions, histories, and contributions to this diverse country," Prime Minister Justin Trudeau said in a statement on Wednesday.