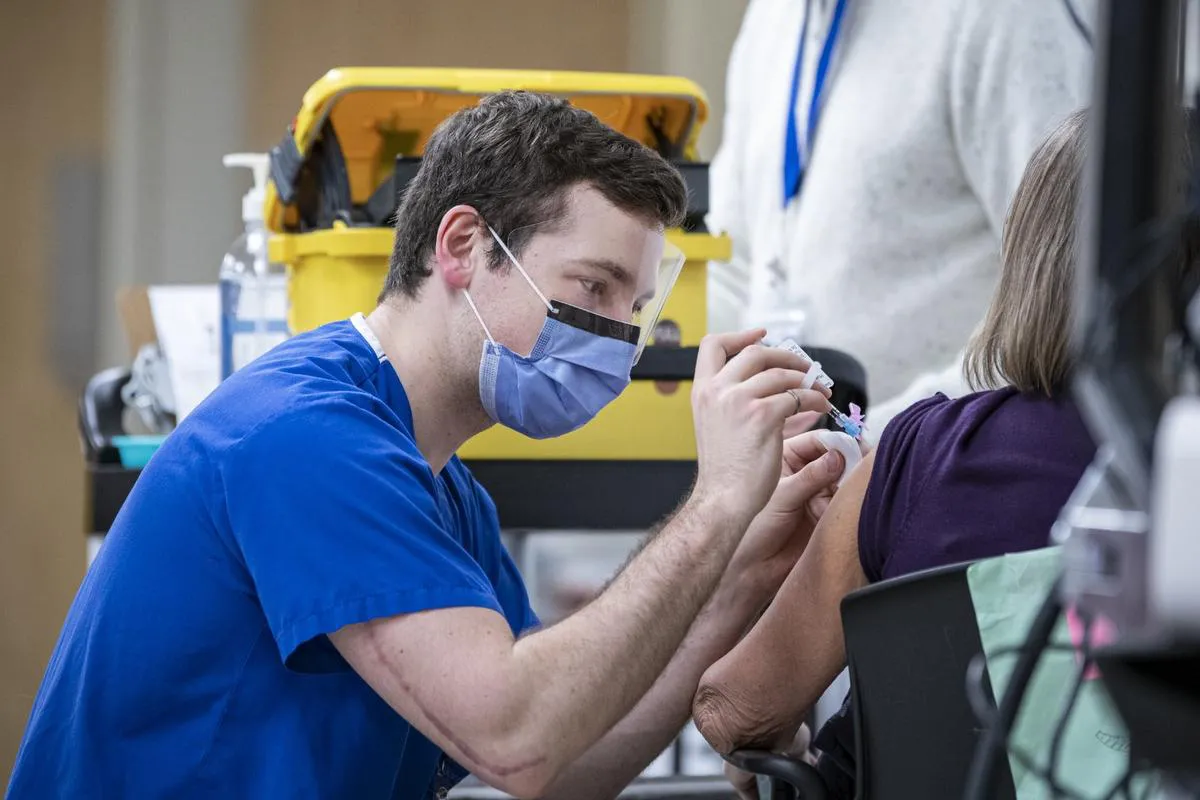 Canada Global (Web News) Medical students and new doctors in Canada are struggling to find opportunities in their field as the country's health-care system faces a critical shortage of health-care workers.
According to Dr. Desmond Leddin, a professor of medicine at Dalhousie University in Halifax, more Canadians are looking for opportunities outside of Canada to finish their medical studies or find training programmes in their field in order to land a job.
Leddin believes that Canada should broaden the admissions process for new medical students as the country continues to struggle with a shortage of nurses and doctors as hospitals are overwhelmed by a "triple epidemic" of the flu, RSV, and COVID-19.
The Canadian Institution for Health Information estimates that there were 93,998 physicians practising in Canada in 2021, a modest increase of 2% from the 92,166 physicians who were recorded in 2020. This translates to about 246 doctors per 100,000 people.