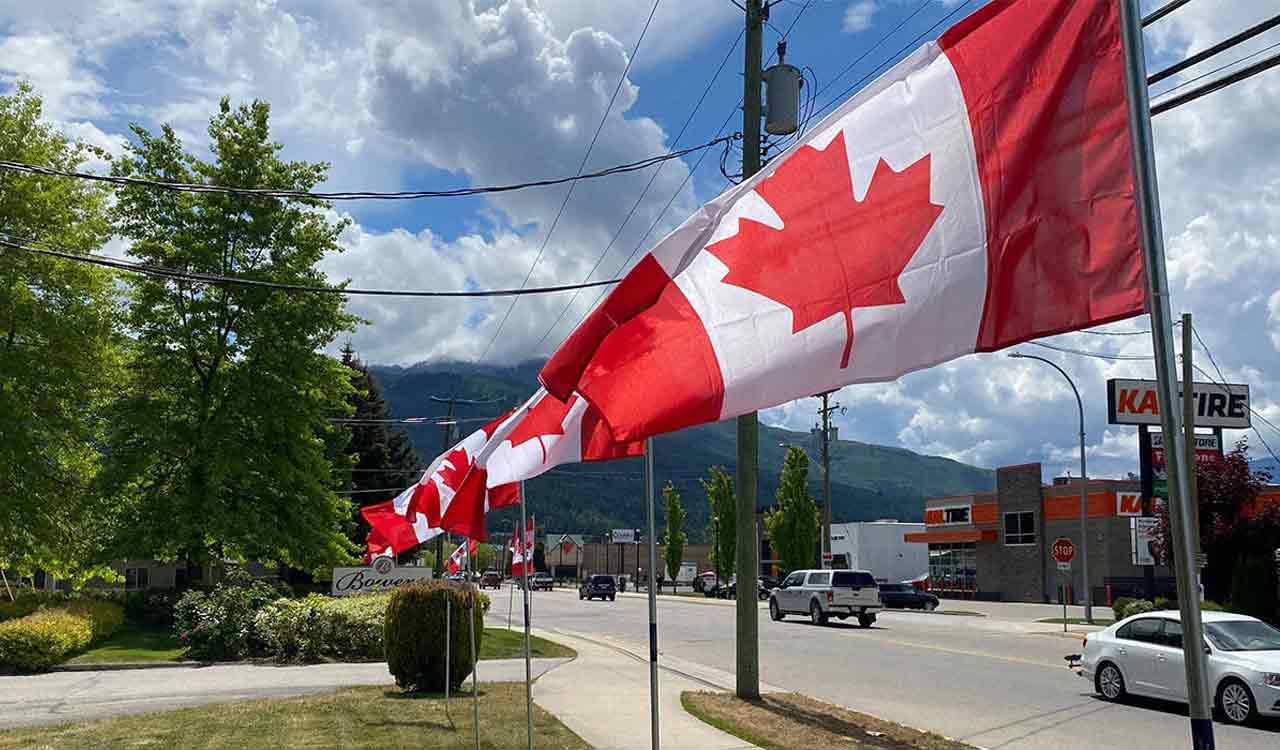 Canada Global (Web News) Residential real estate investment sales to foreigners are prohibited in Canada. The prohibition went into force on Sunday and was made in response to an increase in real estate prices.
Since the start of the Covid-19 pandemic, property prices have increased significantly nationwide, and some politicians blame this increase on investors buying up the available inventory of homes.
A report claims that immigrants and other non-citizen permanent residents of Canada are exempt from the new prohibition.
According to the Prime Minister Justin Trudeau's party's campaign website, profiteers, powerful businesses, and international investors are being drawn to Canada's desirable real estate in recent months.
"As a result, there is a significant issue with vacant and underutilised housing, rife speculation, and rising prices. Housing is a human right, not an investment, "stated the campaign website.
But even before the law went into force, in 2022, the sharp increase in property prices that occurred in 2020 and 2021 had already been reversed.
The Canadian Real Estate Association (CREA) estimates that the national average home price will surpass $800,000 in February 2022. The prices then dropped by almost 13%.
Mortgage rates have increased as a result of the Bank of Canada raising interest rates.
The CREA pricing index has increased by 38% since the end of 2019, before the outbreak. The inventory of available dwellings has, according to the organisation, increased to pre-pandemic levels.