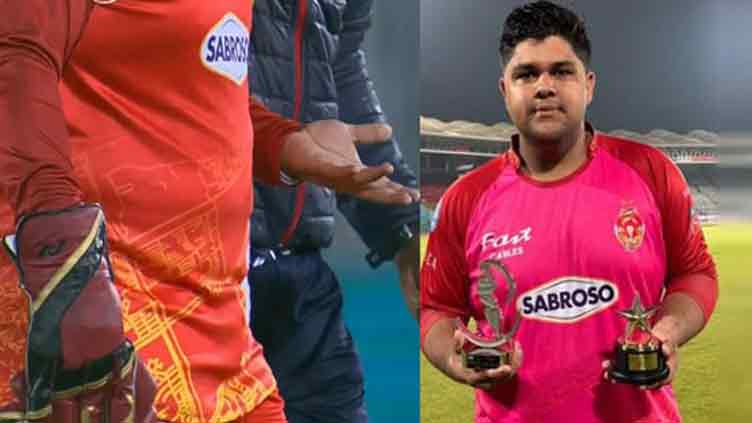 Canada Global (Web News) Firebrand Azam Khan of Islamabad United (IU) was unable to display his batting prowess during the IU's match against Lahore Qalandars because of an injury to the ring finger of his left hand.
He won't be able to bat in the second innings of the HBL PSL Match 26 vs Lahore Qalandars, IU stated on Twitter. The team has not yet said whether or not he would be able to participate in subsequent games. More PSL losses could prevent IU from reaching the playoffs, putting them in a precarious situation.
In the 13th over of the first innings, the IU wicketkeeper was hurt while fielding. For the remaining overs, Rehmanullah Gurbaz will take Azam's place and glove his hands.
When Qalandars defeated The United by 119 runs in the 26th game of the eighth season of the Pakistan Super League, The United suffered a significant setback (PSL8). Azam has played a significant role in propelling IU to decisive victories against opponents in a number of games.