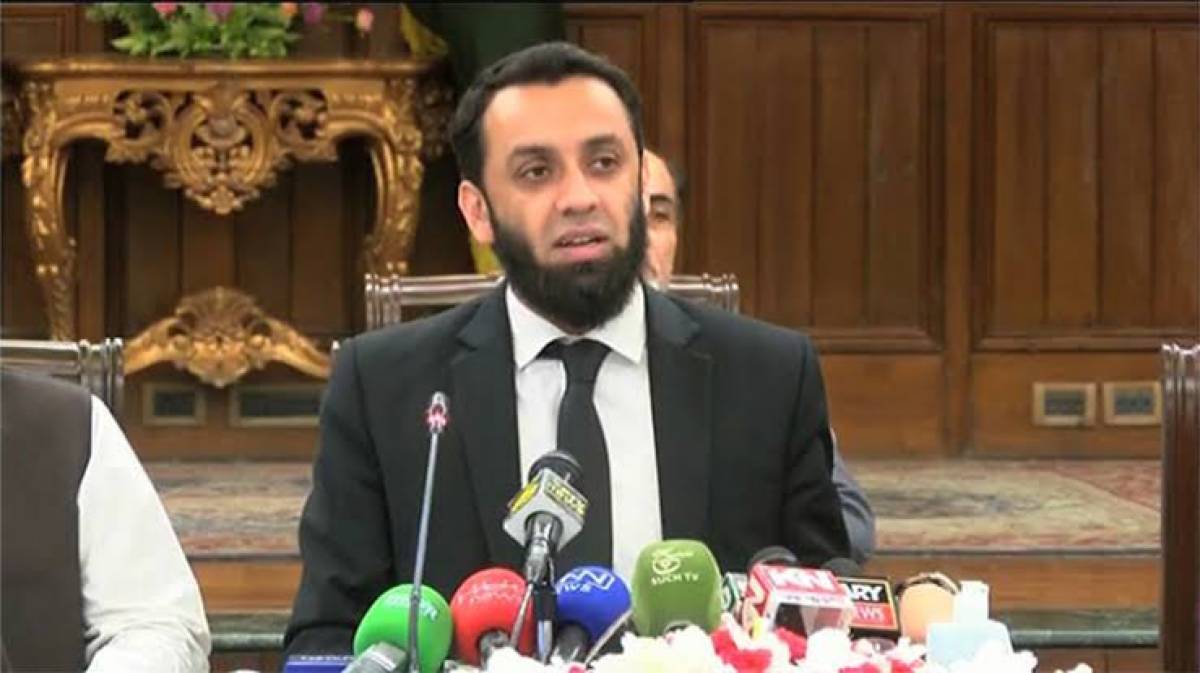 Canada Global (Web News) Attaullah Tarar, the Special Assistant to the Prime Minister, stated on Tuesday that the judiciary should not get involved in the process of amending the Pakistani constitution because only the Parliament has the power to do so.
Addressing to the media, Mr Tarar underlined that the Supreme Court (practise and procedure) bill 2023 was required in order to achieve the Pakistan Democratic Movement's (PDM's) goal of ensuring the supremacy of justice in the nation.
Insisting that the Parliament was supreme and that the people were the source of power, Mr. Tarar said that justice must be done and seen to be done.
He added that regardless of the president's signature, the bill would become a law 10 days after it was approved by Parliament.
The PMLN leader emphasised that the judiciary could not affect the power and laws of Parliament, and that everything will proceed in accordance with the financial bill.
In addition, he expressed concerns about the impartiality of the procedure for selecting benches and conducting cases, claiming that the law was a response to a long-standing call for rules governing bench makeup.
The Pakistan Tehreek-e-Insaf (PTI), according to Mr. Tarar, has false signatures, a fake leader, and a fraudulent purpose.
Mr. Tarar spoke about the need for the interim administration to carry out elections in accordance with the constitution and the need for simultaneous elections to be held throughout Pakistan on the same day to ensure transparency.