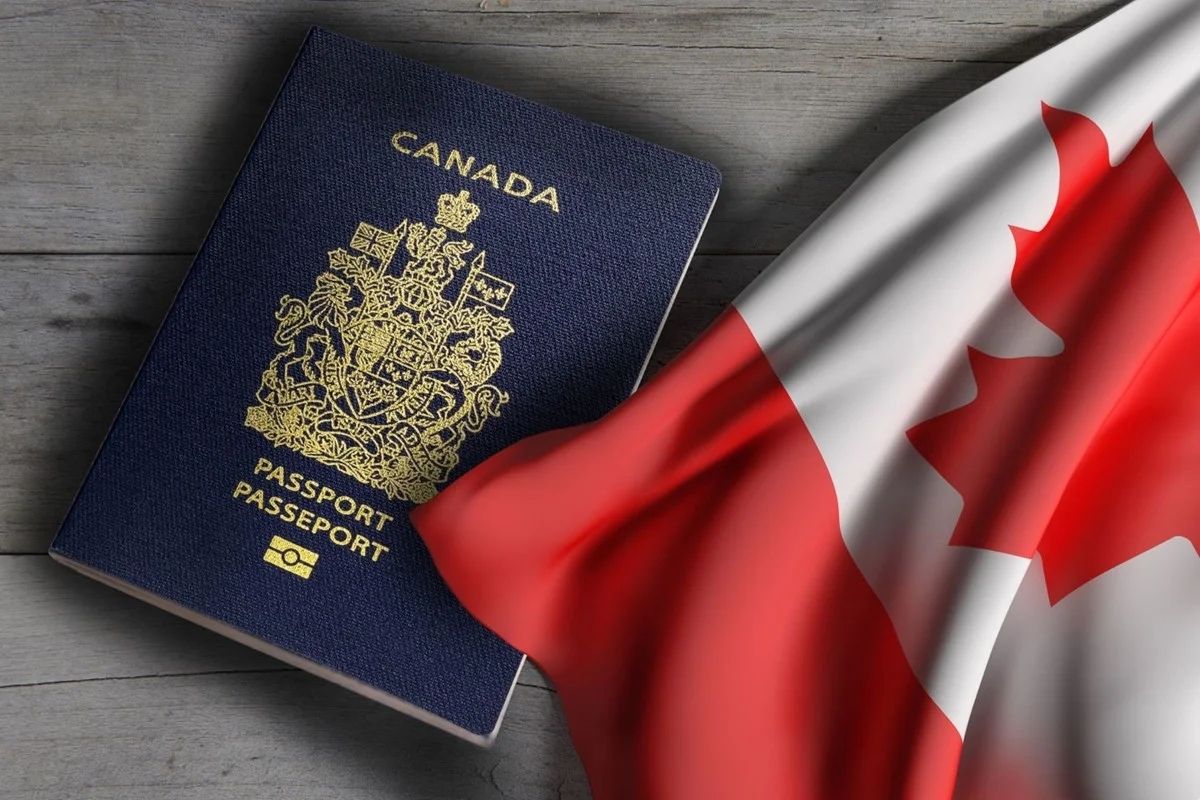 Canada Global (Web News) In order to apply for permanent residency in Nyida, you must prove your English proficiency by taking the IELTS test. To apply for Canadian permanent residence, you will need to take the IELTS General Training. IELTS General Training tests your ability to use English in everyday contexts.
IELTS General Training Test Format There are four parts to the test and you must take them all.  The reading section consists of 40 questions divided into three sections designed to test a wide range of reading skills.
Section 1
Social Survivor may contain two or three short texts or several short texts dealing with basic linguistic survival in English such as notices, advertisements, college brochures and accommodation listings.
Section 2
Survival in the workplace focuses on the workplace context, so texts may include job descriptions, contracts, work policies, manuals, staff development and training materials. Section 3 General Reading Contains a longer and more complex text of general interest. Text types include newspaper and magazine articles, excerpts from books, or Internet texts about various topics.  There are two tasks in this section: Task 1 and Task 2.
Task 1:
Writing a letter You will be presented with a situation and asked to write a letter requesting information, or explaining the situation. The letter can be personal, semi-formal or formal and should be at least 150 words. Your writing will be assessed on four criteria: task success, cohesion and coherence, lexical resources, grammatical range and accuracy. 
Task 2:
Writing an essay You will be asked to write an argumentative essay in response to a point, argument or problem. The topics are of general interest and the text should be at least 250 words. Your writing will be assessed on task response, cohesion and coherence, lexical resources, grammatical range and accuracy.
Identify your weaknesses and work on them first. You may want to take an IELTS progress check to help you prepare and understand the areas you need to improve or focus on. Find out more about the IELTS Progress Check.
If you are not 100% familiar with the test format, and do not develop a relevant test strategy, you may not get the IELTS score you need to apply for PR. While this is true, you should still make time to improve your general English language skills.
Tests and language skills are equally important, so maximize your preparation by taking practice tests and courses as well as practicing and using English as much as possible. Regular listening, reading, writing and speaking to prepare for the test. You can make it fun by combining your hobby with language development. For example, if you like gardening, you can watch gardening videos on YouTube or read related articles.
Don't feel that the IELTS practice test is all you need to prepare. Also spend time improving your language skills, which will be the skills you'll need to live in the real world once you get permanent residency in Canada.