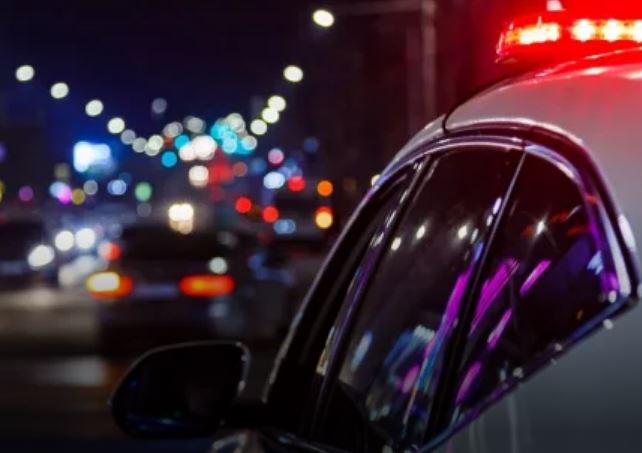 Canada Global (Web News) Police certificates show to Immigration, Refugees, and Citizenship Canada (IRCC) that an immigration applicant is admissible to Canada.
Every applicant for permanent residence and their family members age 18 or older must undergo a security clearance to prove that they are not criminally inadmissible.
Police Clearance Certificates, also known as Non-Criminal Activity Certificates KYes, it must be obtained from the country of current residence and from each country where the applicant has lived for more than six months since their 18th birthday.
Police clearance certificates can usually be obtained through law enforcement offices or other government agencies. In extenuating circumstances, Canadian immigration visa offices will waive the requirement to submit a police clearance certificate.
For the country in which the individual currently resides, the police certificate must not have been issued more than six months prior to the application.
Read this too.
For countries where the individual has resided for six months or more, the police certificate must be issued after the last stay in that country.
If a certificate is in a language other than English or French, it must be sent with an original copy of the translation done by a certified translator.
All applicants for Canadian immigration must also undergo a background clearance, which checks for activities related to espionage, subversion, or terrorism. This is to ensure that the safety and order of Canadian society is maintained.
Such security screening decisions are made based on information obtained from all available sources, which are then carefully weighed to determine whether the applicant poses a threat to Canada's internal security. . When there are any indications of security concerns, an interview will be scheduled with the applicant to discuss the findings.
Any person who intends to pose such a threat will be barred from entering Canada.
Police Clearance Certificate, obtained by the applicant Must do, and there is a clear distinction between background clearance, in which most applicants are not actively involved.
Persons seeking to enter Canada, either permanently or temporarily as visitors, foreign workers or international students, may be refused entry if they or their dependents are found to be criminally inadmissible. Considered.
If you are criminally inadmissible, you may be allowed to enter Canada if the IRCC considers you criminally recoverable:
Individual rehabilitation
If you are coming to Canada temporarily, you may need a Temporary Resident Permit (TRP) to enter the country.
In all of these cases, an experienced immigration attorney can help you overcome your criminal inadmissibility. Lawyers can also support your case with a legal opinion letter.
[ad_2]