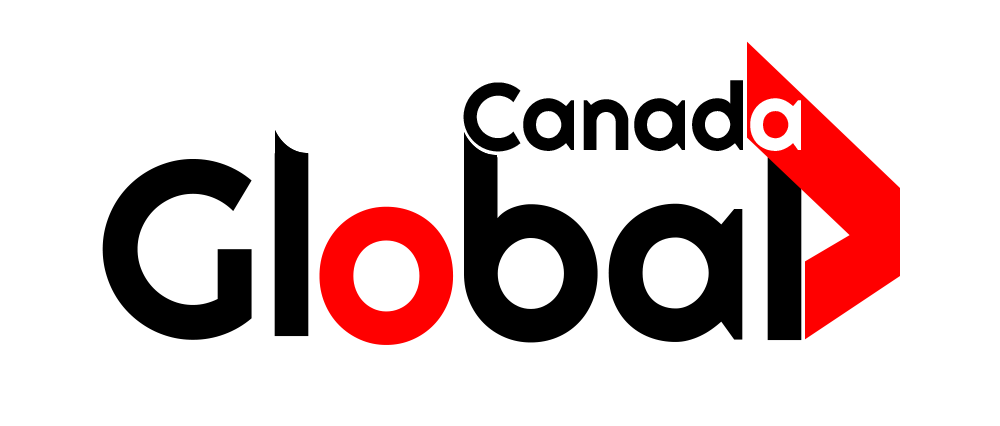 [ad_1]
Canada Global (Web News) Citizenship is important for many reasons, including making people feel at home and comfortable in Canada.
Citizenship in this country also gives us a way to accomplish important goals, including voting in federal elections, obtaining a Social Insurance Number (SIN), and getting a job.
In order to meet the above goals, some Canadians will need to obtain proof of citizenship from Immigration, Refugees and Citizenship Canada (IRCC) otherwise a Certificate of Canadian Citizenship. This document "provides definitive proof that you are a citizen of the country."
Note: The terms "proof of citizenship" and "certificate of Canadian citizenship" will henceforth be used interchangeably.
For the purposes of this explanation, the following distinction is crucial. As an example of what a Canadian citizenship certificate does for those people, this document is one of only two pieces — the other being the Canadian birth certificate — that Passport Canada accepts as proof of Canadian citizenship. Conversely, it is equally important to understand that proof of citizenship is not a travel document.
Who needs proof of citizenship?
A Canadian citizenship certificate can be obtained by any Canadian citizen who so desires. However, such a document is only necessary for:
Individuals who were born outside of Canada to at least one Canadian citizen parent.
Natural Canadian
Born Outside Canada: In this case, proof of citizenship is required to enjoy the benefits and opportunities available to natural-born Canadians. These include, in addition to items previously mentioned, benefits such as access to universal health care and the ability to obtain a driver's license.
Naturalized Canadians: Canadians who have applied for citizenship, completed the test, and taken the oath are called naturalized Canadians. They will also need a Canadian citizenship certificate to enjoy the benefits of being a citizen in this country, but this document is something they will have already received upon completion of their naturalization process.
Canadian citizens born within the country will be able to use their birth certificate as proof of citizenship throughout the country.
Proof of citizenship eligibility
As mentioned earlier, people born outside of Canada to at least one parent who was a Canadian citizen before their birth are eligible for proof of citizenship, as are naturalized Canadians.
Also, the following are some important notes to keep in mind regarding Canadian citizenship certificates:
Canada restricts citizenship by descent to Canadian parents up to the first generation born outside Canada (ie, only the child, not the grandchild or, further down, the Canadian-born parent by descent to Canada). considered eligible for citizenship)
As a child of Canadian-born parents, you are eligible for proof of citizenship whether your parents are living or deceased.
Ineligibility: Children adopted by Canadians after birth will need to first become Canadian citizens before being eligible for a Canadian citizenship certificate.
Proof of citizenship application process
The steps to apply for a Canadian Citizenship Certificate are outlined below.
Step 1: Download the application package available on the IRCC website.
This step requires proving that one of the applicant's parents was a Canadian citizen.
Step 2: Pay the application fee and submit the application online on the IRCC website.
Step 3: Wait for "Acknowledgment of Receipt" when IRCC receives your application.
Step 4: Wait while your file is reviewed and processed.
Applicants can check processing status — times vary based on the complexity of the individual file, which may also require IRCC to request additional information/documentation of their application online.
Expedited processing is available to applicants in special cases. Accessing benefits such as health care, obtaining a social insurance number, starting a job, or traveling to or from Canada due to an emergency
[ad_2]
Source link