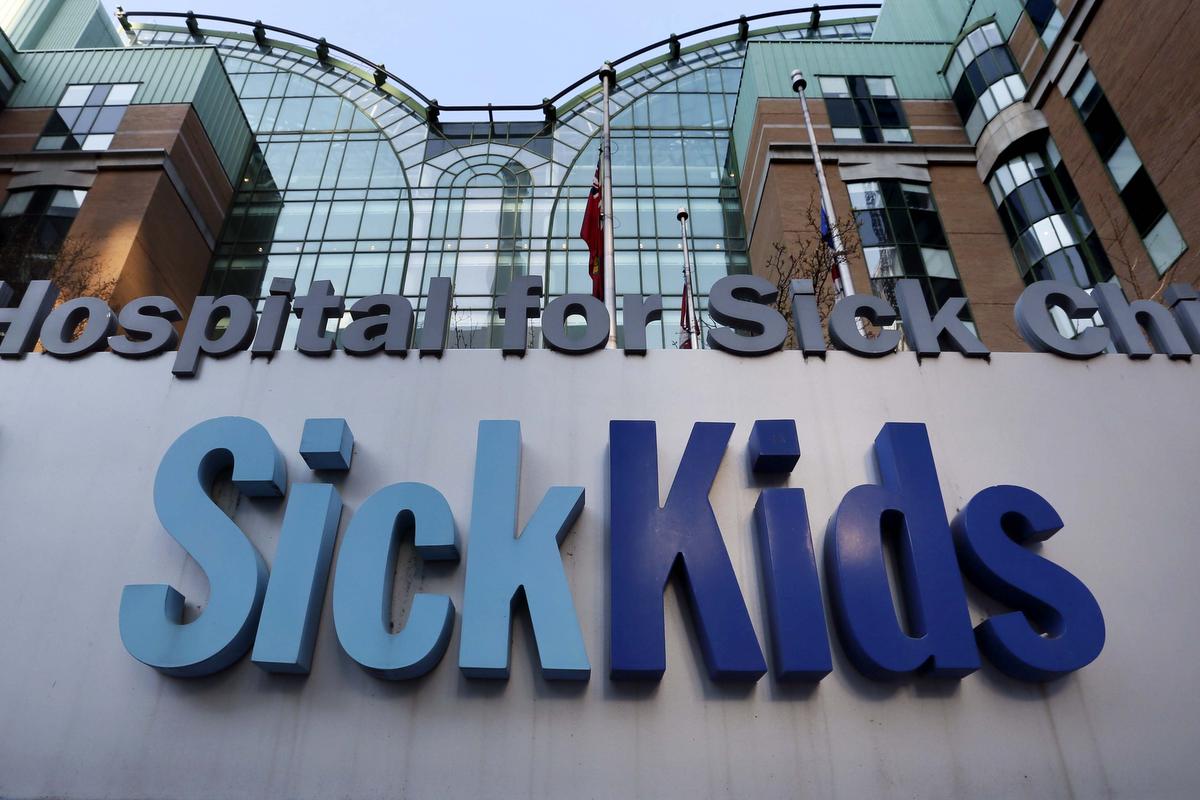 Canada Global (Web News) The largest paediatric hospital in Canada has experienced yet another setback weeks after being the target of a ransomware attack. Toronto's Hospital for Sick Children says it has pulled down two websites after discovering "possible anomalous activity."
The Specialty Food Shop website and the Infant and Early Mental Health Promotion website, both run by SickKids, were proactively taken down on Friday night, according to SickKids.
The hospital notes the behaviour appears to be unrelated to a mid-December incident and says it is working to get them back online.
On December 18, a ransomware attack hit the hospital, delaying lab and imaging findings, disrupting phone service, and shutting down the staff payment system.
The hospital declared on Sunday that it is "aware of and assessing" a ransomware group's statement posted online, which also contains an invitation to download a free decryptor in order to restore any systems affected by the attack.
According to the hospital, almost 60% of its critical systems, including those that caused delays in diagnosis and treatment, have been repaired.