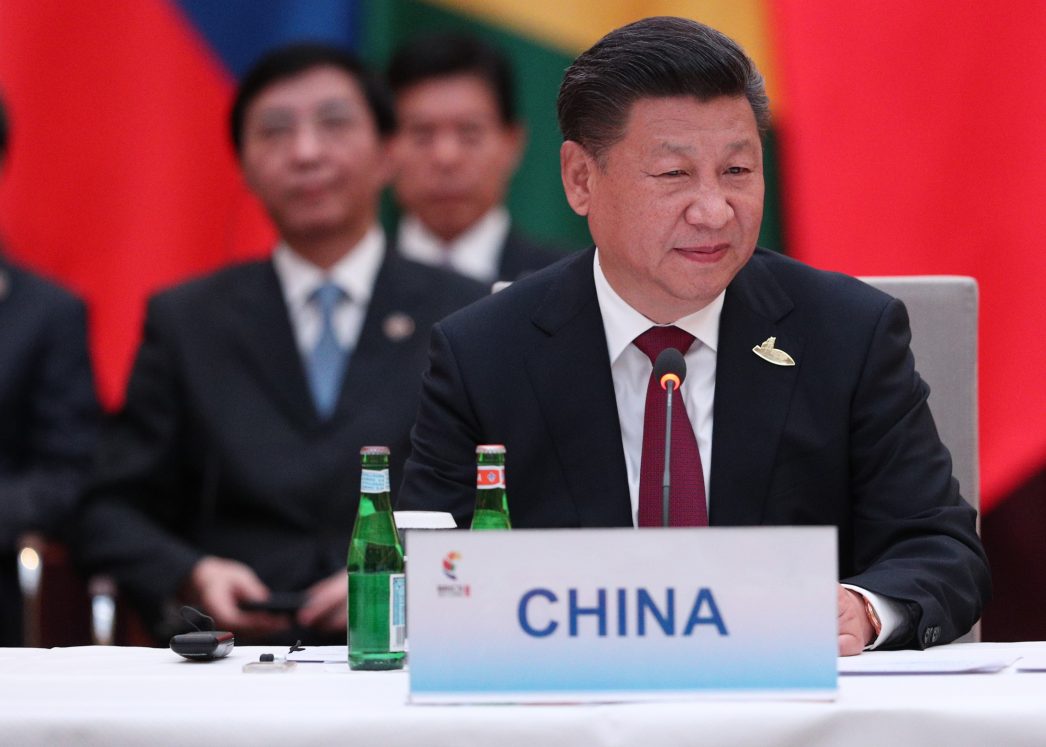 Canada Global Tv (Web News)  Threats to national security have increased
Chinese President Xi Jinping has recently assumed the command of the army for the third time as the president.
Chinese President Xi Jinping has said that China's national security is becoming unstable and the military must be ready
Energies to enhance their capabilities and be ready to fight and win. Xi Jinping recently took command of the military for a record third term as president.
69-year-old Xi Jinping is the ruling Communist Party of China. Party General Secretary and Chairman of China's Central Military Commission, he has now become the High Command of China's People's Liberation Army.
Xi Jinping now heads three powerful positions in China: Party Chairman, Army Chief and President. After Mao Zedong, the founder of the Communist Party, Xi is the only leader to remain in power despite a 10-year term.
Xi heads the CMC's Joint Operations Command, which provides strategic support to the Central Committee of the CPC and the CMC. Addressing his two million troops recently after being elected for a third term, Xi said the world is changing rapidly and China's national security is very strong.
increasingly unstable and uncertain. Xi told his troops to focus on preparing for war.