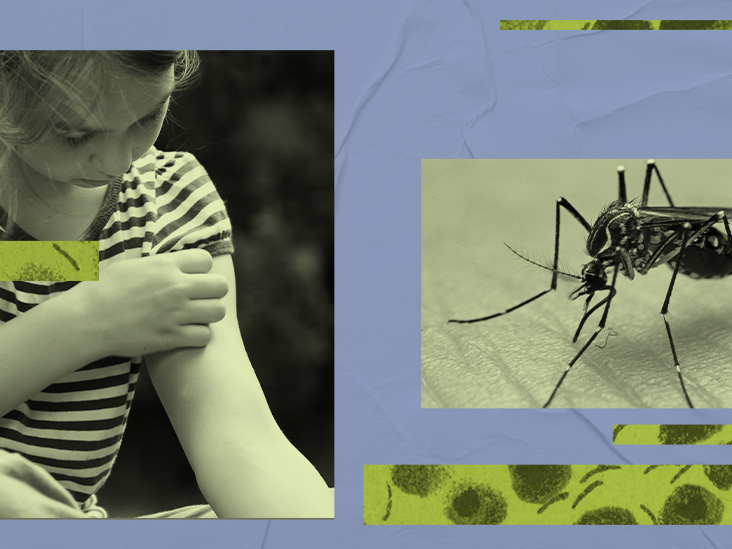 Canada Global Tv: The number of confirmed dengue fever patients being reported from Islamabad Capital Territory and Rawalpindi district is still very high even though the temperature in this area of the country has significantly dropped. Another 73 people have tested positive for the infection in the past day, bringing the total number of patients reported from the twin cities to 9,363 so far.
Although the temperature in the twin cities of Islamabad and Rawalpindi has already begun to drop, indicating the arrival of winter, an average of well over 60 confirmed cases of dengue fever are still being recorded daily. As many as 434 dengue fever cases have been reported from the twin cities in the past week, and two more people have died as a result of the infection, bringing the total death toll from ICT and the Rawalpindi area to 14.
The number of dengue fever cases reported in the area has begun to decline, but health experts advise people not to consider the situation under control and to instead take extraordinary preventive and control measures and stay away from mosquito bites, which are the mosquitoes that transmit the disease.
In the past day, 27 cases of dengue fever have been reported from the district of Rawalpindi, bringing the total to 4,421, of which three individuals have died as a result of the infection.