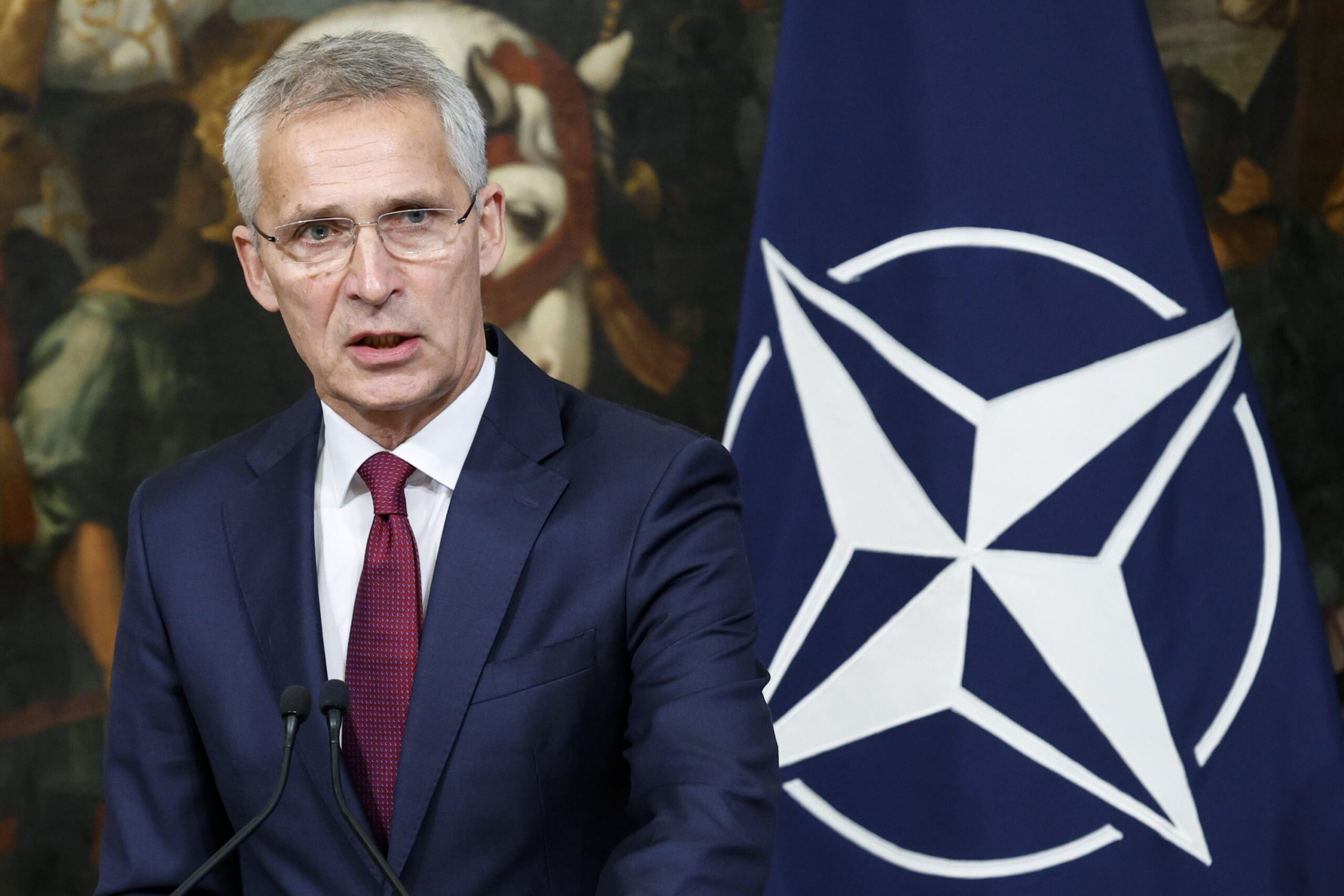 Canada Global (Web News) NATO Secretary General Jens Stoltenberg has stated that he is awaiting confirmation of Russia's withdrawal from Kherson, but that if confirmed, it will be "another victory for Ukraine." "We'll have to wait and see what happens on the ground in the coming days." "But one thing is certain: Russia is under intense pressure, and if they leave Kherson, it will be yet another victory for Ukraine," he said in Rome, where he met with Italy's new Prime Minister Matteo Renzi.
Ukraine announced that its forces had reclaimed a dozen villages in the southern Kherson region, a day after Russia ordered its troops to leave the city of the same name. Russia announced on Thursday that its forces had begun to withdraw.
As part of a bigger counteroffensive in eastern and southern Ukraine that has driven Russian troops out of large swaths of terrain, Kyiv's forces have recently focused on Kherson city
Regaining control of Kherson would enable Ukraine to reclaim land that was lost in the Zaporizhia region and other southern regions, including Crimea, which Russia forcibly invaded in 2014. If President Vladimir Putin's declaration of annexed territory is carried out, Russia would have made its largest retreat since its soldiers were beaten back from the outskirts of Kyiv in March.
Retrenchment by the Russians might also increase internal pressure on the Kremlin to intensify the battle.
The announced proposal has not been finalised, according to Ukrainian authorities.