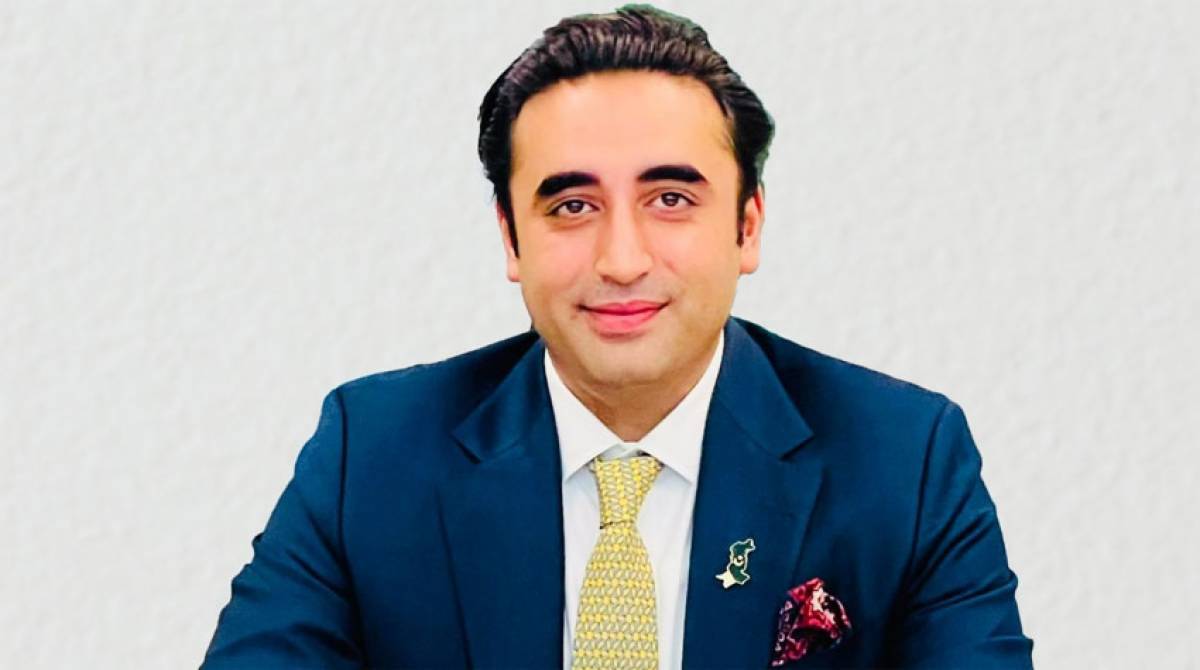 Canada Global (Web News) According to Qamar Zaman Kaira, the prime minister's adviser for Gilgit-Baltistan and Kashmir, there was no danger of a default as long as Foreign Minister Bilawal Bhutto was a member of the coalition administration.
Speaking to the media in the provincial capital of Punjab, Mr. Kaira acknowledged that the price of energy and gas increased when the current government took office, adding that the foreign minister was aware that the populace was dissatisfied and undernourished.
If the coalition administration had not made the difficult choices, Mr. Kaira claimed that "things would have been different and the country may have gone into default."
Imran Khan, the leader of the Pakistan Tehreek-e-Insaf (PTI), was criticised by Mr. Kaira, who also advised the nation's youth not to be inflamed by Imran's claim that Pakistan would imitate Sri Lanka.
FM Bilawal Bhutto Zardari has a vision to follow, said Mr. Kaira, who lavished admiration on Mr. Bhutto-Zardari and urged young people to follow in his footsteps.