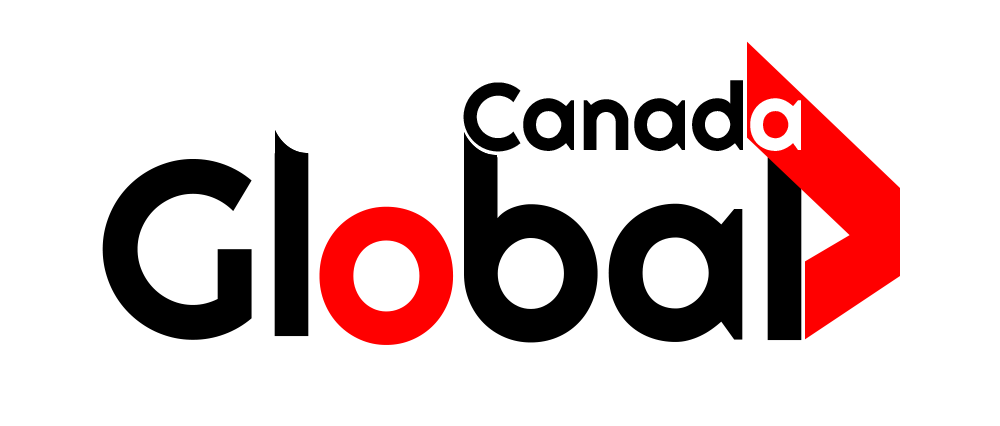 [ad_1]
Pakistan is ready for payments, the threat of Google service shutdown is averted
Canada Global (Web News) Pakistan has agreed to make payments on Google's proposal, IT Minister Aminul Haque said that the payment will be made as per the schedule.
State Bank has been instructed to postpone the implementation of the policy for one month, telecom operators have been given one month time to implement the payment procedure.
Federal Minister Aminul Haque has said that within a month, the Ministry of IT Finance and State Bank will formulate an action plan in consultation with each other.
The telecom operators had appealed to the IT Ministry for assistance, writing to the Finance Minister to make the payments and give a time frame.
It should be noted that on November 26, Google Play Store trended on Twitter across the country when news was published in the country.
Google Play Store service is likely to be closed in the country.
[ad_2]
Source link