Canada Global (Web News) The Christchurch terror attack video that was recently uploaded and doing the rounds on Twitter has been requested to be taken down by the New Zealand authorities.
Twitter fails to detect:
The videos were shot by the Australian white supremacist who slaughtered 51 Muslim worshipers in two Christchurch mosques in 2019. Twitter originally failed to recognise the videos as being harmful. The clips reappeared on Saturday after being uploaded by certain Twitter users, according to UK newspaper The Guardian.
The government brought up the matter with the social media business as a result of the action. Prime Minister Jacinda Arden's spokeswoman claimed that Twitter's automated reporting system did not identify the information as harmful.
Twitter informed us overnight that the clips had been removed and promised to search for other occurrences, according to a statement from Arden's office.
The terrorist broadcast his manifesto and his attacks live on several social media sites in 2019.
Following the incident, Arden started the Christchurch Call campaign to urge social media firms to combat online extremism and false information. Jack Dorsey, the creator of Twitter, supported the effort.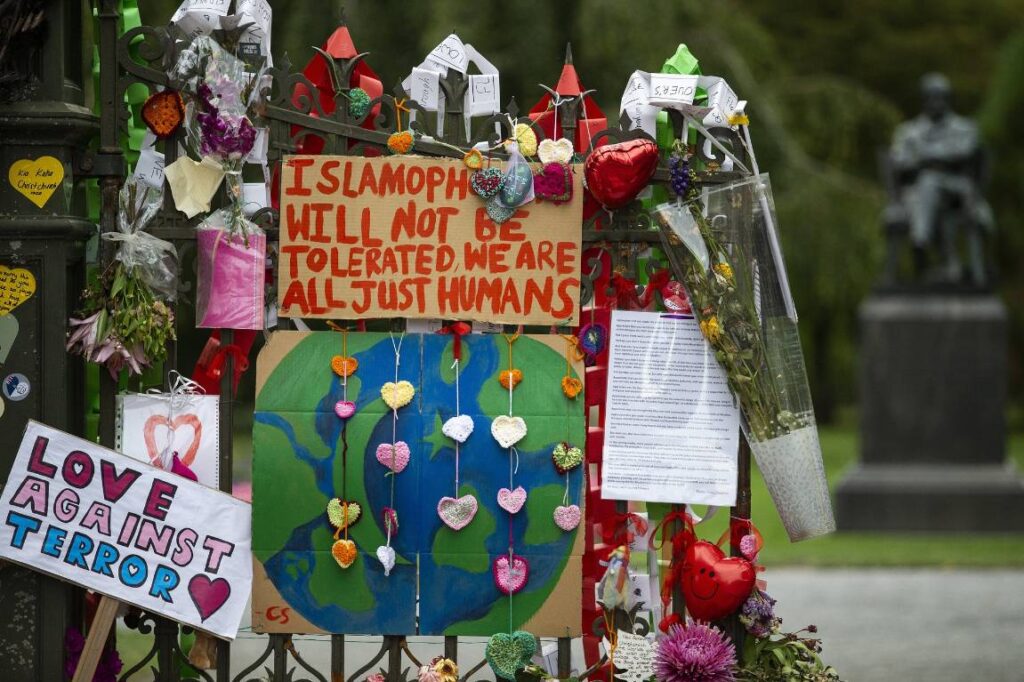 Despite Twitter's assurance to the New Zealand government that it will continue to help the Christchurch Call community, Arden noted that the removal of malicious content was a matter for which "time will tell."
According to Arden, who spoke to the media on Monday afternoon, "We will continue to maintain our expectation that Twitter does everything they can on a daily basis to remove such content and also minimise terrorist content and violent extremist information online."
Arden stated earlier this month at a symposium on national security, fake news, and online extremism that Twitter has been "a highly constructive partner to far" in the Christchurch Call campaign. Nevertheless, she claimed that since Elon Musk took control of the business, the relationship is in "new territory."
The founder of Twitter, Elon Musk, was exhorted by Arden to "hold resolutely to the principle of transparency" since social media is "a force for democracy, a force for connection, and a force for good." But they can also cause a great deal of harm if used improperly.
The network has been struggling to control offensive content and racist comments in the run-up to the World Cup under Musk's new management, which has resulted in the firing of hundreds of content moderators and human rights teams.