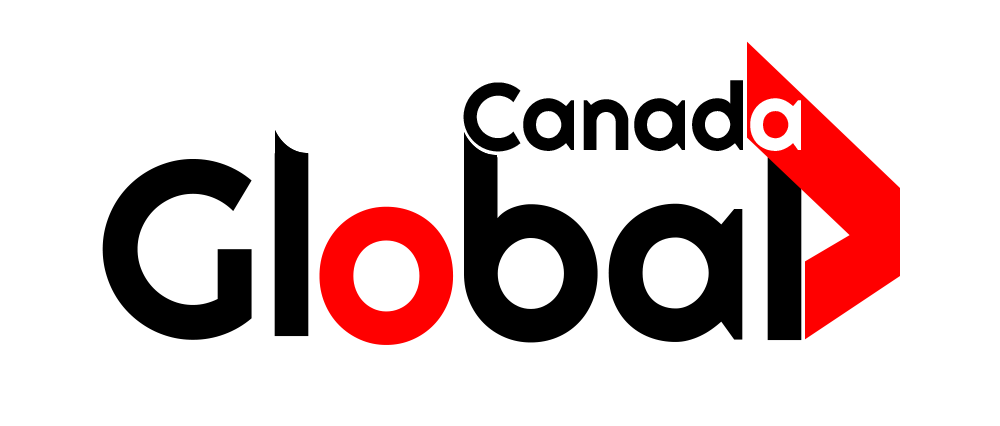 Canada Global (Web News) More than 300 stalls were damaged in a fire in the Sunday Bazaar in Peshawar Mor.
District team says fire brigade and other rescue brought the fire under control, rescue and armed forces rescue teams also participated in the police.
Rescue officials say that more than 300 shops and stalls have been damaged, Gate No. 7 of the Sunday market has been completely sealed. A fire broke out. Pakistan Navy also assisted the civil administration in extinguishing the fire, a team of Pakistan Navy and 2 fire tenders took part in extinguishing the fire.
It should be noted that there have been several fire incidents in the Sunday market in the past, in which lakhs of stall holders have lost their lives.
In order to avoid such accidents in the future, Islam management and market management have to take concrete steps to avoid any major loss.
The post Islamabad, Sunday market fire, damage to more than 300 stalls appeared first on Canada Global.
Source link