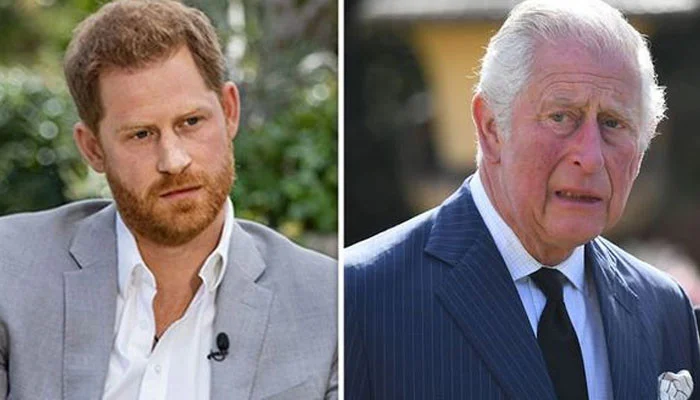 Canada Global (Web News) According to sources cited by Woman's Day, King Charles reportedly thinks that his son Prince Harry was responsible for the derogatory portrayal of senior royals in the popular Netflix royal drama The Crown.
Insiders claim that the 74-year-old monarch is concerned that Prince Harry, who is infamously paid $100 million by Netflix to work with his wife Meghan Markle, may have 'unofficially' impacted how the series portrays senior royals, particularly Charles, his wife Camilla, and Prince William.
Charles is certain that Netflix received assistance from him after seeing the show, according to a Palace insider, who was cited as saying.
Insiders also emphasised how Prince William and Prince Harry were portrayed differently on the programme.
The insider continued, "Not to mention a scene where Diana tells the Queen she spoke with the BBC, which is similar to how Harry told his grandmother he told everything to Oprah.
The remarks come just days after King Charles requested that Princess Anne and Prince Edward serve as his Counsellors of State, essentially further downgrading Prince Harry's position within the monarchy.