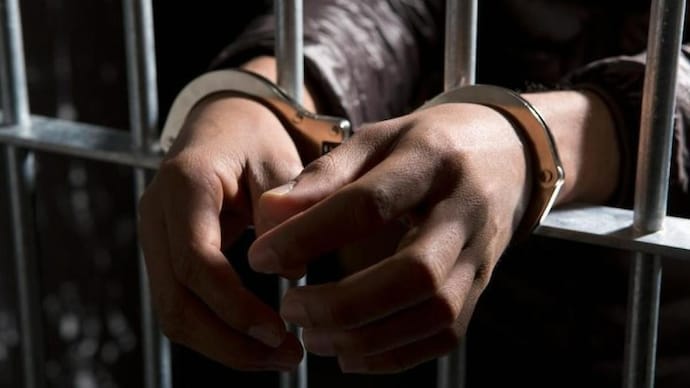 Canada Global Tv (Web News) According to India, a man in India's Tamil Nadu allegedly murdered his wife for spending too much time on social media and creating reels for the platforms.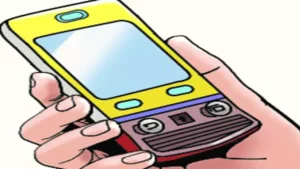 Amirthalingam, 38, strangled his wife with her shawl on Sunday night. He allegedly murdered his wife after becoming enraged by her social media clips.
The suspect, who was born in Dindugal, was apprehended in Tamil Nadu's Tiruppur district.
Amirthalingam worked as a daily wage labourer in the local vegetable market, while his wife, Chithra, worked in a garment factory.
Chitra made reels for Instagram and TikTok on a regular basis, which was a source of contention between the husband and wife. The 38-year-old had several arguments with his wife about her habits, complaining that she spent too much time on social media.
Chithra, on the other hand, continued to create and post reels. She decided to pursue acting as a career after gaining some fame and followers. Chithra, who has over 33,000 Instagram followers, moved to Chennai about two months ago.
Last week, she returned home to attend her daughter's wedding. When she wanted to return to Chennai after the ceremony, her husband stopped her, saying he didn't want her to.
According to reports, the two had an argument on Sunday night about her desire to act in movies. The conflict quickly escalated, and Amirthalingam choked Chithra with her shawl.
When Chithra lost consciousness, the man became terrified and left the house, informing his daughter that he had hit her mother.
When the daughter went to check on the woman, she discovered that she had died. When Amirthalingam was arrested, the police were called.