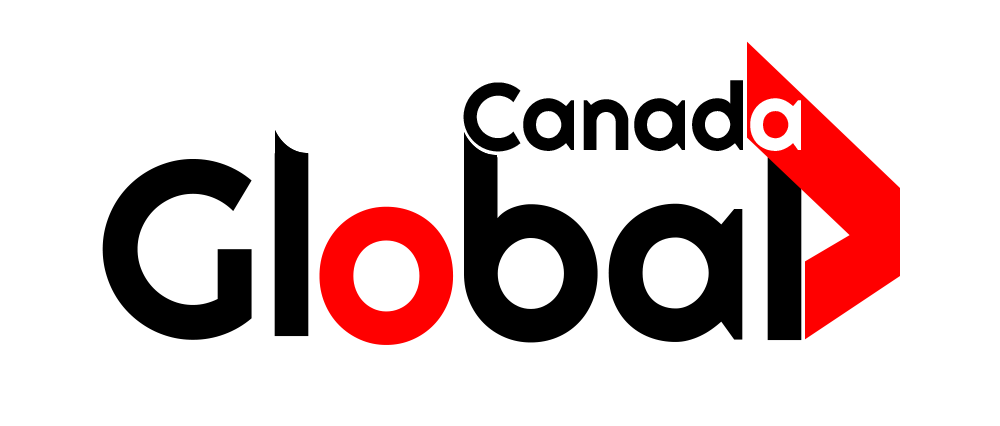 [ad_1]
Canada Global (Web News) There is a possibility that the services of Google Play Store will be stopped in the country from December 1 after the State Bank stopped the payment to Google.
According to reports, mobile users will not be able to download Google Play Store's free services in Pakistan from December 1, 2022, after the State Bank of Pakistan canceled a $34 million payment to international service providers.
After the suspension of Google Play Store services, Pakistani users will have to pay via credit card or debit card to download Google and other international apps.
Information Technology Minister Aminul Haq has written to Finance Minister Ishaq Dar to immediately remove the ban on Play Store carrier payments with the state.
In the letter, the IT Minister has said that the suspension of payments will harm the people at individual level in the country, the Finance Minister should take immediate notice of the matter and talk to the State Bank to resolve the matter.
[ad_2]
Source link