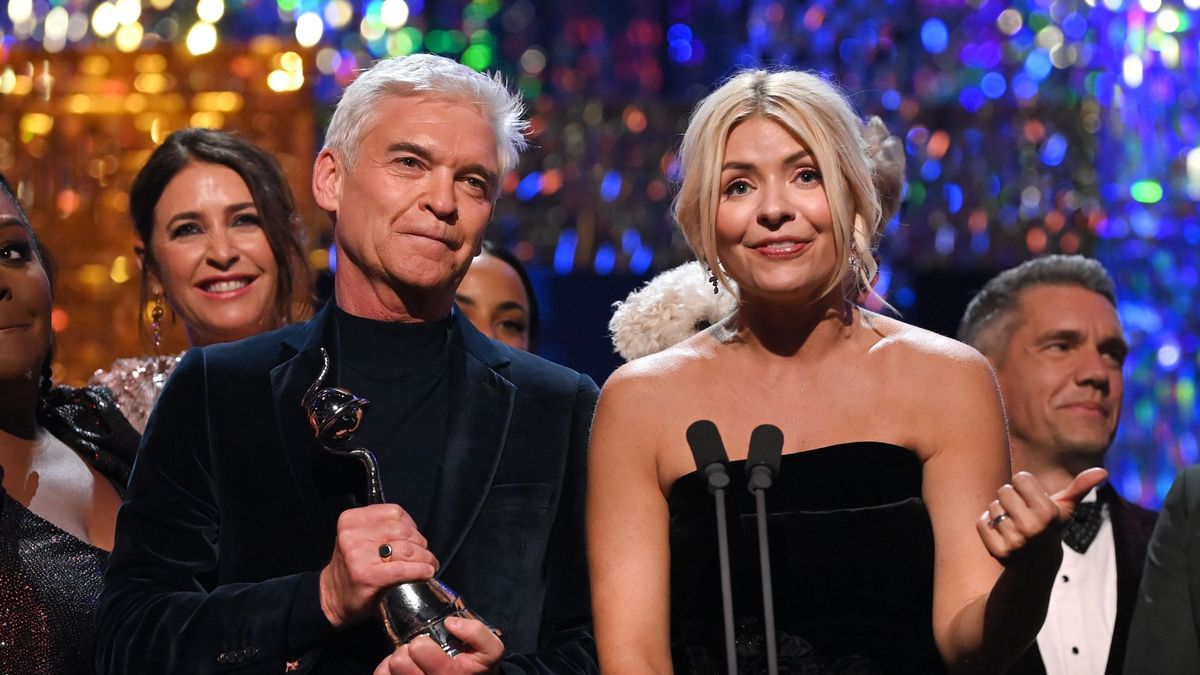 BBC Projects
Canada Global (Web News) According to reports, Holly Willoughby has been pitching a number of BBC projects after becoming "upset" with how ITV handled the This Morning queue crisis.
The TV host attended an awards party last week as the BBC's guest of honour as the network tries to lure her away from ITV.
Charlotte Moore, the head of BBC content, personally invited the ITV actress and her husband, television executive Dan Baldwin, to the Variety Club Showbusiness Awards.
According to insiders, the broadcaster was eager to strengthen their relationship with Holly and had several potential BBC projects in mind for her.
According to a source, Holly is a top priority for the BBC, who hosted her at the Variety Club Awards.
"Charlotte wined and dined Holly and is eager to have Holly join them for some of their big forthcoming shows.
"Her husband Dan agrees and believes Holly could succeed at the Beeb.
"The Beeb's plan to woo Holly" includes receiving an invitation to the party and spending time with the top brass.
Onlookers at the ceremony, which was held last Monday at the Hilton Hotel on London's Park Lane, described how Holly and Dan left mid-ceremony.
The Love Island actress Zara McDermott was seated at the table and moved into Charlotte's seat after Holly left to chat with her. Zara has begun filming a series of BBC documentaries.
The uproar over claims they bypassed the line to view the Queen laying in state upset Holly and her This Morning co-star Philip Schofield, The Sun reported earlier this year.